Exercise is vital to reaching your fitness goals and enjoying a healthy lifestyle. From weightlifting, stretching, running or dancing - any activity can help you unlock greater strength in body and mind. So are you taking control of those winter blues? Regular exercise will melt away fat while toning up muscles for that beach summer bod'. And the health benefits don't stop there - it boosts metabolism, strengthens the heart & circulatory system, plus provides an increased defence against chronic illnesses like diabetes and obesity!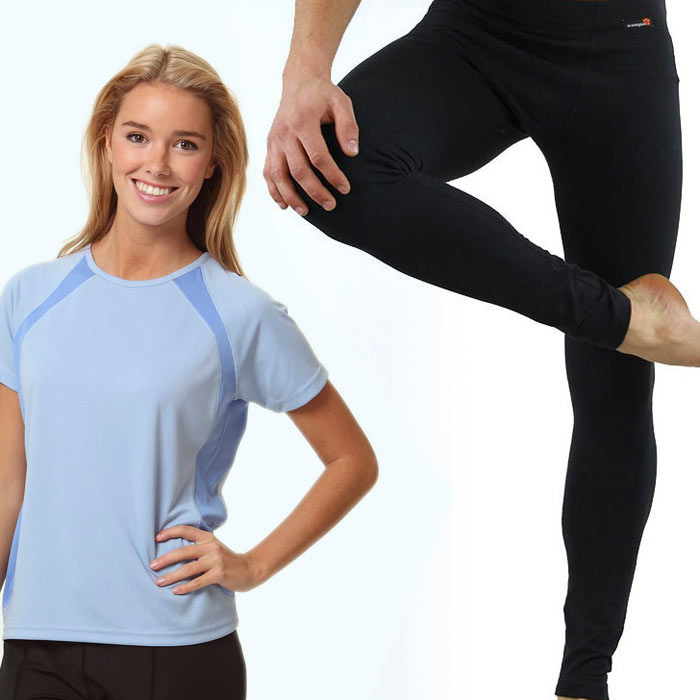 Most people are not aware of the fact that properly chosen outfits can help them to exercise much better and for longer period of time. It is important that before you begin any workout program, you have to have proper attire, especially gym wear, which can not only help you workout effectively, but motivate you to start that new regime!
When you go shopping for some nice gym wear, oftentimes these clothes are quite expensive, particularly the designer brands or those with special patterns and materials. A lot of the time, you are paying for the brand and their logos plastered across their products. BlankClothing is great for athletics that don't want to advertise other sponsors.
What you can do is check if it is made from a good quality fabric or not. A good fabric will fit well and allow your body to breathe. You can also add some relaxed clothing to layer up so you can keep warm before your internal body heat kicks it up a notch.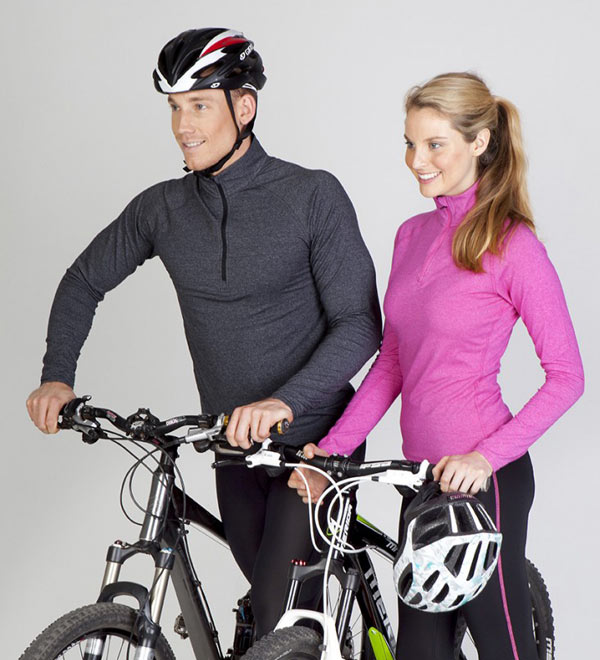 The most widely used fabrics for gym wear are cotton and synthetic materials like polyester. Although cotton is great for daily activities and also for workouts, the drawbacks are that it accumulates moisture and does not enable the skin to breathe as comfortably as synthetic materials. What you need to look for are quick dry fabrics or bamboo, which help wick sweat away from the body.
If you are more serious about your exercising, you can look into compressions that help improve circulation & post-recovery.