Check out our new zipper puller to customize your jackets or any other clothing of your choice . Available in 9 colours: black, red, yellow, orange, white, grey, green, sky blue & navy. These pullers are perfect for coordinating with your brand, logo, or team colours. Or maybe you want to enhance your bag or jacket by attaching coloured zip pullers. They also make it easier to access your small, fiddly zips. They also add a striking touch of contrast to any clothing, bag or accessory.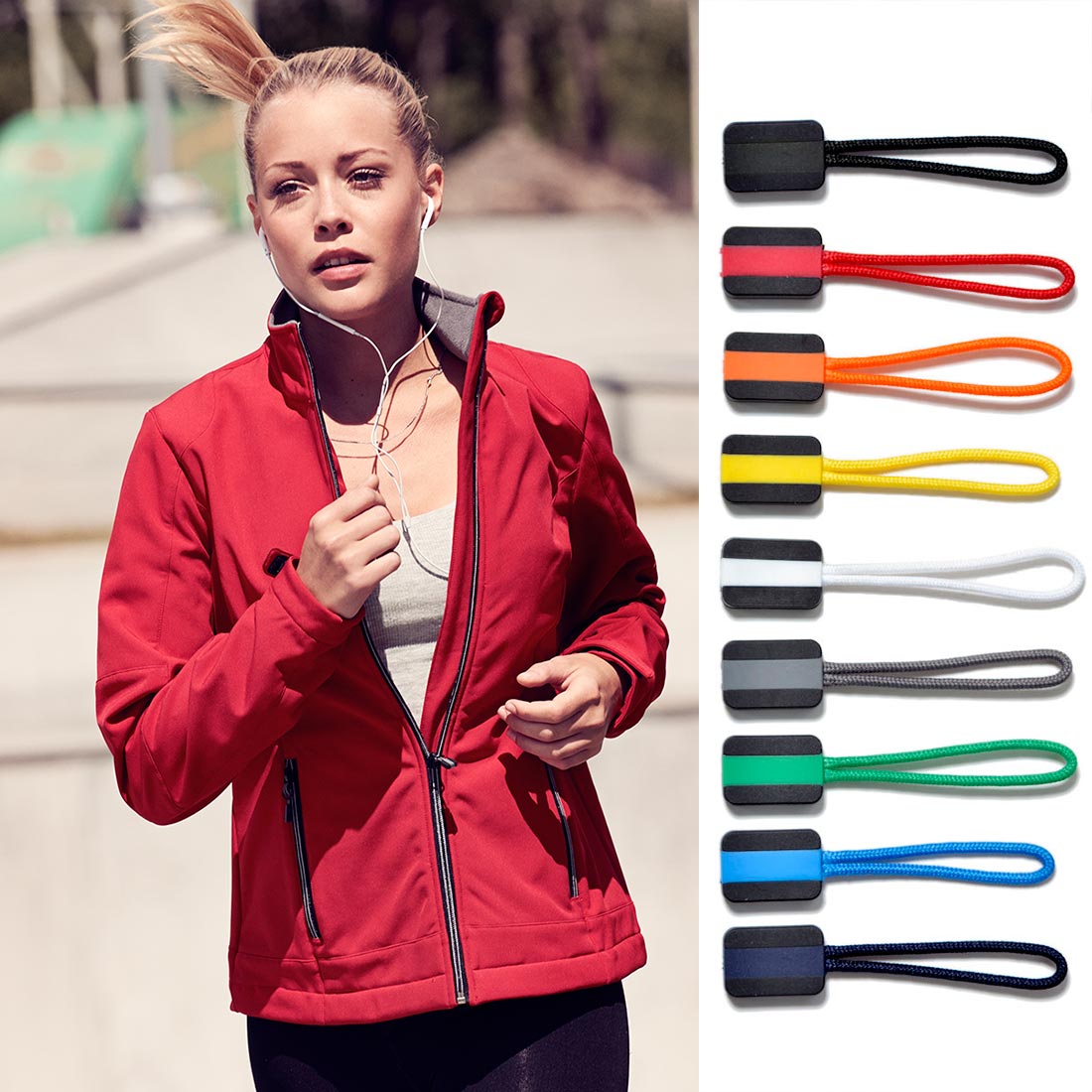 The zipper pullers comes in a pack of 4. One for each front side pockets, front centre zip and a spare zip puller for any extra pocket. They are easy to swap out your default pullers with the colour of your choice.
Contact Blank Clothing if you require pullers to be attached to the clothing or bags of your choice. Say goodbye to hunting down the exact colour combination. Buy these zipper pullers here.