Here are some online networks that you might like to check out:
Mooky Chick (UK)
http://www.mookychick.co.uk/diy_ethic/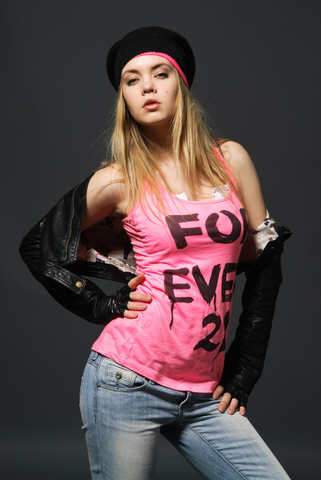 The online indie bible for creative babes with attitude - we love mookychick and you will too! Mooky Chick and Blank Clothing Australia have been holding hands across the world wide web since 2006 and in 2014 the friendship is still going strong.

Markets Online (Australia)
http://www.marketsonline.com.au/forum
Discussions on how to market your t-shirts in an online stall

Bridal Lingerie (Australia)
An up and coming online sexy lingerie store offfering a wide variety of lingerie for men and women.
PeekabooBaby (Australia)
Shop for quality, beautiful, modern baby, nursery, kids & parenting essentials, that are not just loved by children, but by any stylish parent.
Scatter Cushions Bossima (Australia)
Shop from Bossima huge range of quality outdoor cushions and decorative throw pillow at great prices.

Sites are listed for your interest and convenience only. If you would like to suggest a site, or report a broken link.
Save