Oh, winter: where the temperature takes a turn and has us beach-goers craving the summer heat again. But as the seasons shift, we have to adapt, and that means gearing up our wardrobes. Often, we are quick to focus on essentials like jackets and pants, but end up leaving little bits and pieces like hats by the wayside. So, to cover those bases, we're giving you a guide of what type of hat to wear this season, and what's best suited to your style.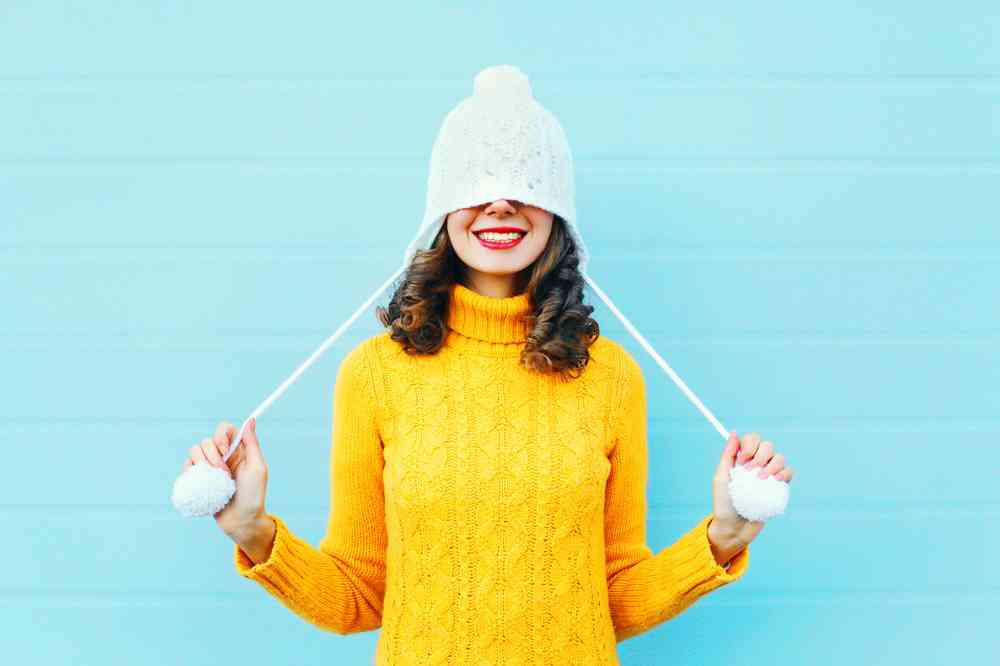 Beanies
A staple that's bound to remain timeless, beanies are a unisex favourite across the board. Be it to sport at the local footy or for a brisk morning walk – these hats are the ideal go-to for keeping your head warm. Our favourites are ribbed version, giving you added texture to your outfit and a sense of smart-meets-casual flair. Dress it down with a long coat or your favourite pair of sweat pants.
Pro tip: When you're shopping around, try to find an option that has an inch or two in a roll at the bottom of the hat. Note that if it flares out too much at the bottom, it may not be the best look.
If the ribbed designs are ideal, then bobbles are also a hit in Australia. There' a little bit more quirky and adds a touch of character to your outfit, all the while keeping things casual. However, make sure there's not too much going on with the design you choose. And nothing goes hand-in-hand with these hats more than scarves, so make sure you snatch up a warm one to keep around your neck at all times.
Bucket hats
These aren't the easiest item to wear, but if you're a fashion-goer, they're definitely one to put on your must-have list. In 2019, bucket hats are still well and truly trendy, and the designs are made to be unstructured. That means that they're highly flexible and soft and generally feature little holes on the side for ventilation.
Pro tip: Look out for variations that have a wide brim. These options will provide you shade if the sun happens to make an appearance.
Baseball cap
Sporty but still smart, the baseball cap is timeless. If a heavy winter option isn't really on your list of favourites, a baseball cap can still give you the warmth you need, all the while aligning with your style. Avoid bright and shiny fabrics that draw away from your actual outfit – navy and blacks are always a safe option here.
Shop online at Blank
If you're looking for a variety of options that you can make your own, Blank Clothing has an extensive selection of winter hats available. Choose from beanies, bucket hats and more, all at affordable prices that you can snatch up, alongside delivery directly to your door. To find out more about, get in touch by calling us on (03) 9028 0391.