How often do you check labels when you buy clothes? How much do you know about the people who make the fabrics and the stitching? If you're like most people, then you probably know little. When the shopping process removes you from these details, even to the point where you can purchase 20 t-shirts purely from a machine, it can have residual effects that you likely couldn't have imagined. By sacrificing just a little bit more time, you can buy clothes that begin to reverse those effects. We'll tell you why your next purchase should be eco friendly.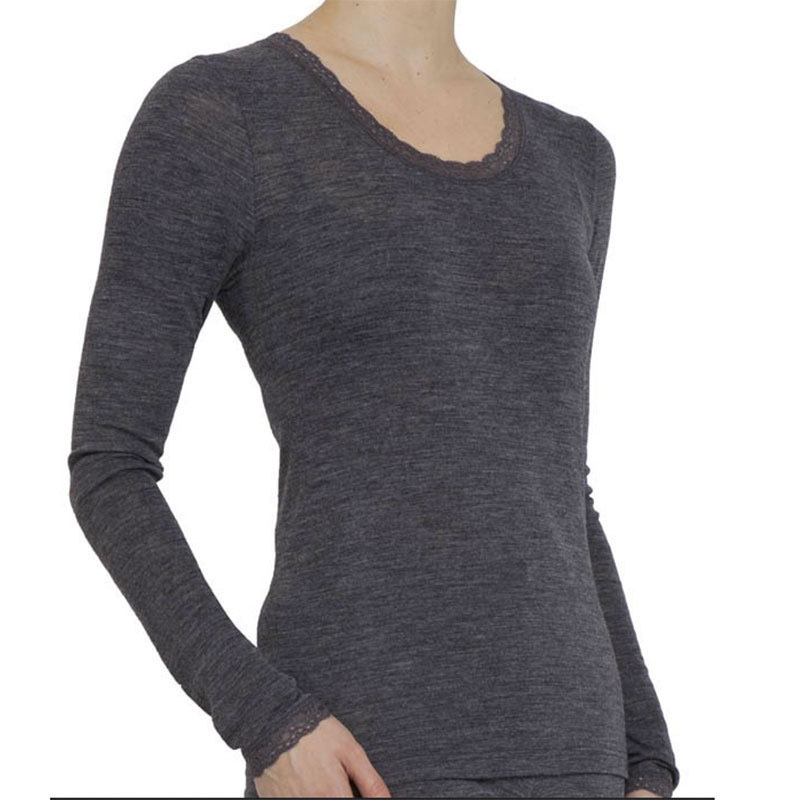 Better Quality
You've already heard several (million) appeals about what it means to be a part of the solution, and yet you've probably held off because it seems overblown. The truth is though, the lack of chemicals that come from pesticides and insecticides means healthier people, farmers and a better environment. But we'll give you another reason too: it will also actually last you longer. We all know what it means to get something cheap that ends up lasting us for ages, but how often does that really happen? More likely, it won't last you very long at all. Buy things you know you'll wear season after season and watch how they hold up through load after load, year after year. You'll cut chemical use, and you'll cut waste in landfills as well.
Spend Less Effort
Blank Clothing sells clothes to people who care about both quality and cost, and it's those same people who want to work smarter in their daily lives. When you care for organic clothes, it continues to protect the environment as you wash and wear. You can use cold water during the laundry cycle, and biodegradable detergent to reduce your chemical footprint. Organic clothing may even inspire you to line dry your clothing for reduced energy as well. Clothes will still stay soft and comfortable when they dry in the light of the sun.
More Variety
If clothing comes in so many colours, patterns and styles, why does it still seem like you can never find anything perfect for you? Opening yourself up to a more environmentally sustainable approach could be the key to introducing more variety in your wardrobe. From Astrid's Pink Print Quick Dry Leggings to a standard black hoodie, there's a lot of room for you to find your own way through the options of available organic cotton clothing. Seeing what's on offer can make all the difference.
Your Source for Eco-Friendly Clothing in Australia
Blank Clothing sells wholesale clothing online, and we understand what people want to see in their purchases. We know that our kid's clothing has to be mild enough and that our women's and men's clothing needs to be comfortable. Organic cotton clothing not only ensures a healthier owner, but it also helps the farmers, and the Earth. When it takes toxic chemicals to produce clothes in bulk, it's not worth the consequences that it has to the public, the company and the environment.