Mainstream fashion is something that a lot of people adopt because it is trendy and the in thing. It may be the case, but if you truly want to be noticeable, you have to be a trendsetter rather than a follower. Today, it is all about going green, with all the more people using energy friendly appliances and driving fuel efficient cars. So why not with clothing? And here enters the PET recycled material that is used for making eco friendly clothes.
As a way to increase environmental awareness among people across the world, we are promoting recycling. From newspapers to plastic containers, recycling is the very best solution.Completely new items can be created from these used materials. And this is true even for clothing. People are now choosing PET recycled clothing as their preferred choice.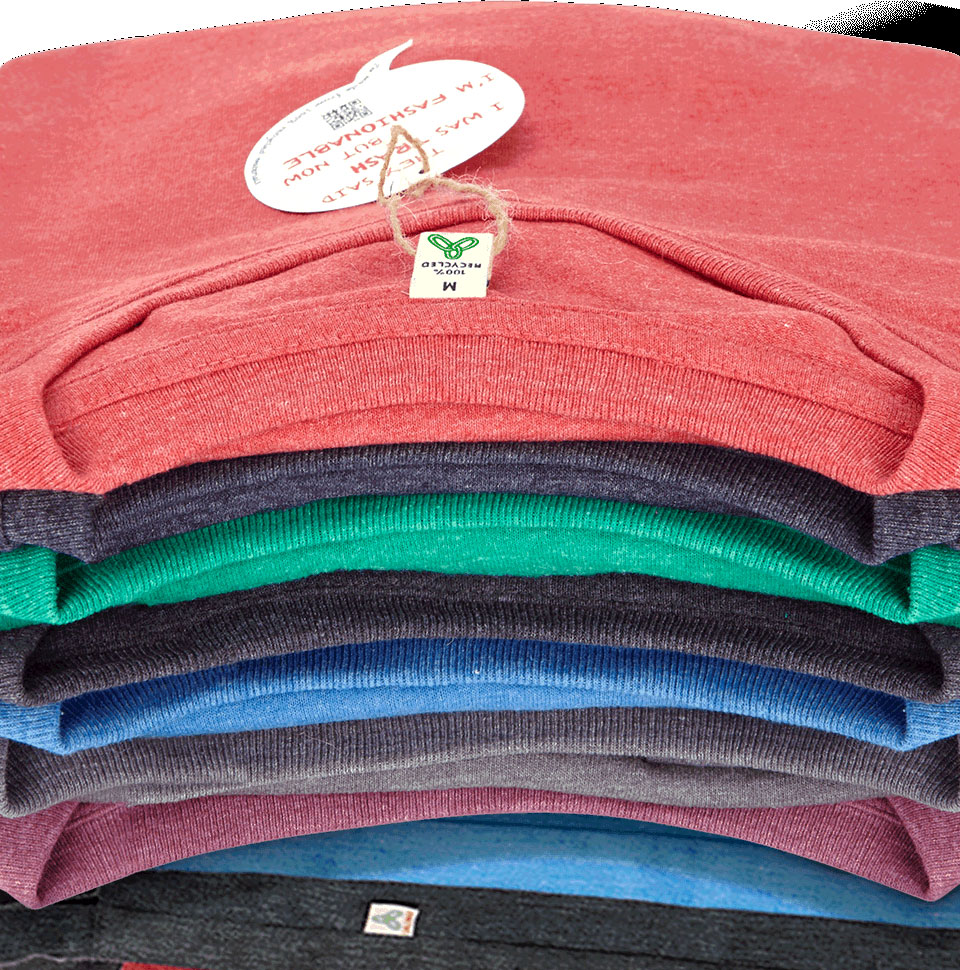 Why Recycled Clothing?
The answer is really quite simple. If you care for the environment, the most effective way to do so is to start first with yourself. 100% recycled clothing is a great way to reduce your impact on this earth.
Essentially, PET recycled materials are now being produced by companies that are committed to the purpose of saving our planet. These companies are remarkable because they are using a revolutionary technique when it comes to the production of clothes made up from used materials. Imagine making fabrics out from plastic soda bottles and natural cotton? They shred them all together, spin the fibres into a soft, fine yarn, from which knitted and woven fabrics are created.
Recycled clothes can compete with the standard and comfort level that the brand new garments give. The real difference is that the recycled clothing is made out of used materials, which is a huge factor in doing our part to save the planet.
Making use of recycled materials for clothes is exactly about environmental influence. Recycling things into something different, makes it possible for us to shrink the pollution brought on by disposing of trash. This also causes us to rely less on products which are made with entirely new materials. Exactly the same clothing can be produced without the need to go through all those waste producing processes. While doing so, pollution in every aspect is minimized.