With the days becoming much shorter, and the temperatures starting to drop across Australia, gearing up for the perfect winter wardrobe is likely on the cards. And men are no exception to this. So, if you haven't taken up the task just yet, it's time to get your gear sorted, and we've got you covered with a list of essentials to kick it all off with.
A winter jacket or all-weather parka
When the chill really starts to set in, you'll want nothing more than a down-filled parka in tow or a heavy men's winter jacket that really does the job. That means opting for quality – like those within our collection.
Because these items are specially designed to retain heat within your body, they make for a must-have staple in your wardrobe. You never know when a cold burst is about to hit, and you'll thank yourself later for having picked one up before winter rolls around.
Beyond this, men's all-weather jackets are also a crowd favourite, as they're designed to withstand the elements. And if you're in certain parts of Australia where the weather is more unpredictable – like Melbourne – this is God-send. Men's spray jackets are also pretty nifty to combat the wild weather, as well.
A solid set of boots
If your feet are cold, the rest of your body will be too. Keep your toes warm as the weather forecast turns with a high-quality pair of boots. In Australia, variations like men's boots aren't necessarily needed, but you can never go wrong with a set of leather-based ones. These will also help you ward off water and keep your feet dry when you need it most.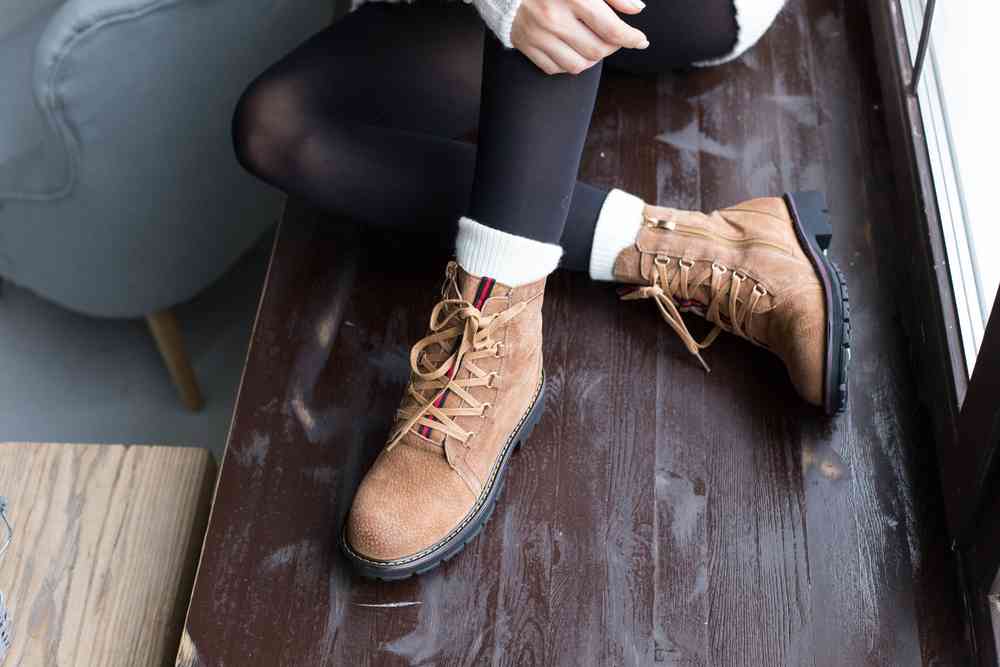 Dark-wash jeans
A solid favourite for all Aussie men, dark-wash or black jeans are definitely a staple. In 2019, this won't change, with plenty of versatile options on the cards for these gems. The top tip here is to select a pair that will last and won't quickly fade. To really get the most wear out of them, wash in cold water only, and preferably with dark-friendly detergent.
The ultimate puffer vest
Is there anything better than a high-quality puffer vest when the temperature takes a sudden drop? For men, they're a popular item that can be spotted along the urban streets as casual wear, or even on as a Friday workwear outfit. And then there's gym and weekend antics – there's definitely plenty of ways to get the most out of these beauties.
Shop online at Blank Clothing
We've worked hard to curate a range of top-tier winter essentials for you to shop for online, all with the option for delivery directly to your door. Snatch up your must-haves this season to kick your wardrobe into full gear. Best of all, our apparel is designed to let you customise it with your own branding, so if corporate options or uniforms are what you're after, we've got you covered.