Just as much as the typical fashionista likes to sport her own style and follow the latest trends, dressing to the nines is no longer what it really used to be. Casual wear appears to be the constant norm. An increasing number of women have traded down their skinny jeans and high heels to a more comfy, relaxed, effortless sloppy joe look.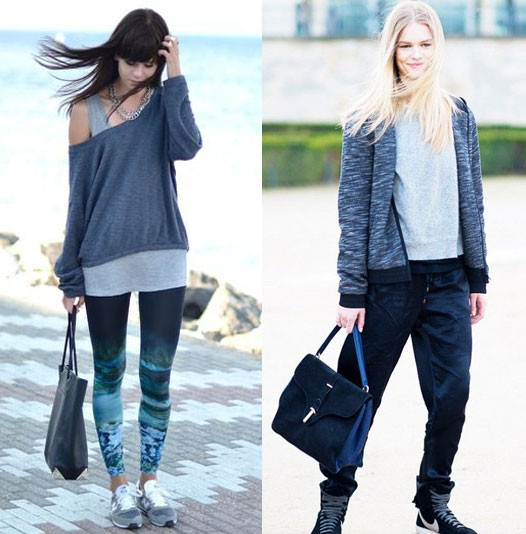 What is a lounge wear?
Generally, lounge wear is associated to sleepwear, yoga clothes or pre gym wear. But it has developed into so much more. People are now taking their lounge wear to the streets. Ladies do their boyfriend's sweatshirts on vacation, on shopping or during a lunch out with some friends. This entire concept of wearing lounge wear clothes only at home or in a secluded setting is now a thing of the past. Some fashionistas are pairing their sloppy joes with work pants, leather, lace, skirts and more. The look has created a more formal look for the sweater, that once was restricted to casual affairs.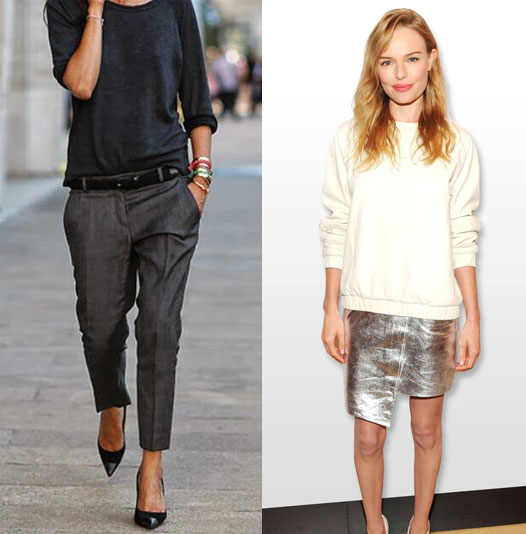 A lot of people now want to be trendy and updated in terms of fashion without compromising comfort. People basically want a type of clothing that serves multiple purposes. In these economic conditions, you want to know that you will get more usage out of that clothing purchase every time you put your credit card on the counter. It is all about having pieces of clothes that can work well together around your entire wardrobe.

Sloppy joes are the kind of clothes that you can wear in almost every casual event such as the gym, yoga, weekend lunches, the park, or basically everywhere that you do not need to be so formal. Due to this concept, many men and women, definitely love this look, as it is all about effortless & comfort (without compromising on style.)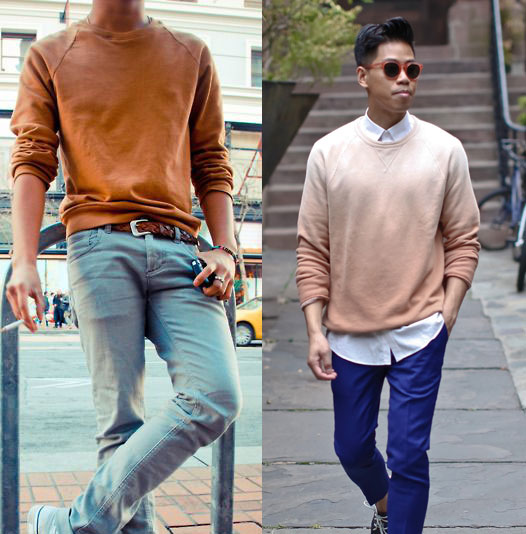 The key to comfort lounge wear is to know that it is all about you. Choose the ones that can be mixed and matched according to your mood or activity. It has to be soft, luxurious and feminine in order to achieve that relaxing experience with your clothing.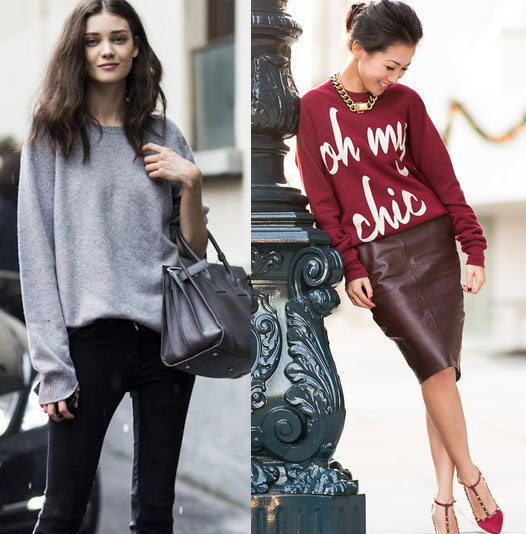 Sloppy Joes Comfy Lounge Wear