Short sleeve polos are popular clothing items among men and women. This timeless top was primarily influenced by the long sleeved, button-down shirts of polo players, and after which it was upgraded to short sleeve, contemporary look by tennis players. These days, short sleeve polos are the uniforms of golf, polo, tennis players, and well-liked by all age brackets. It can be used as an athletic wear, casual wear or for semi-formal gatherings. This stylish attire can create a preppy or sporty look. It is also ideal for a team uniform look.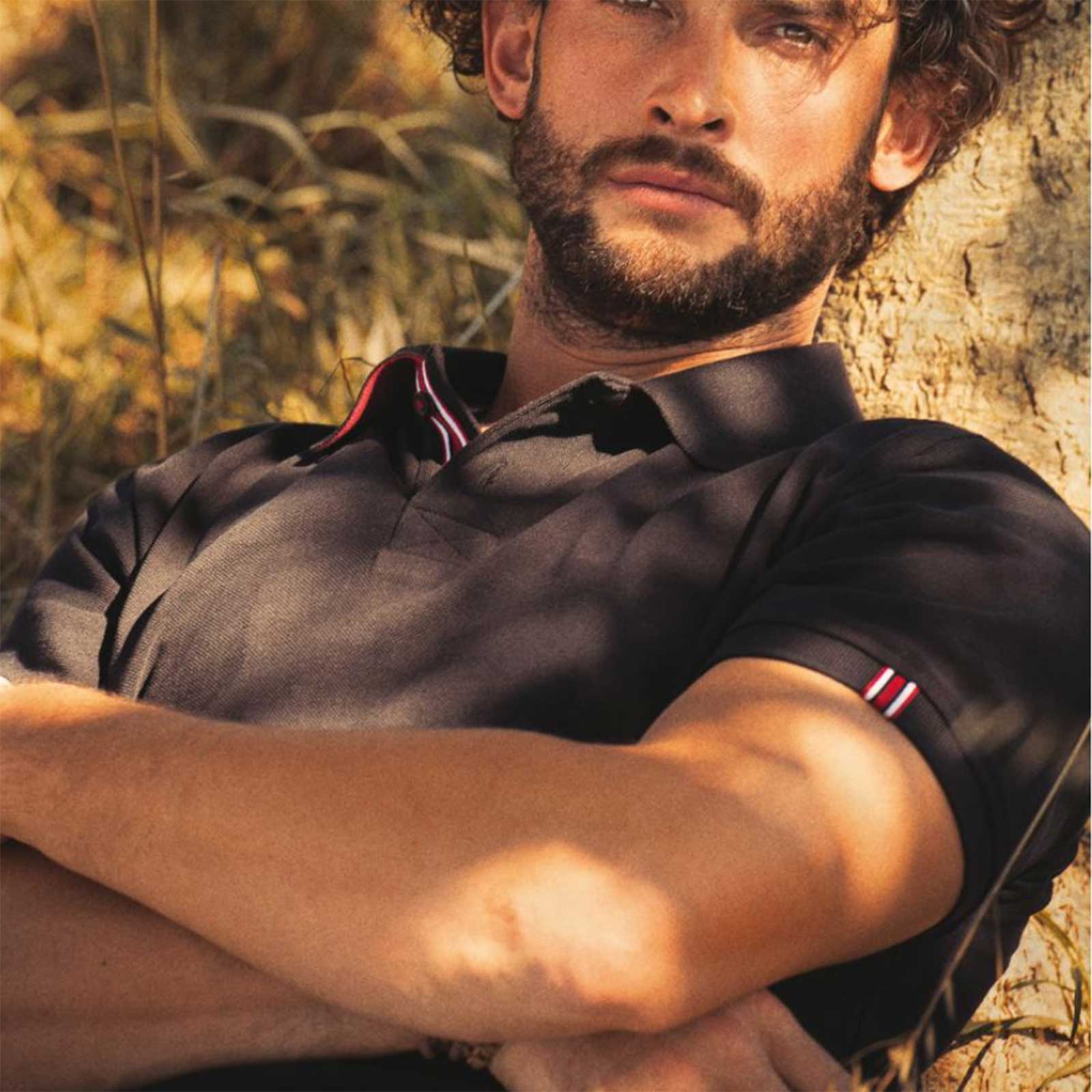 Possible Options for Wearing Short Sleeve Polo
Choosing a shirt according to the occasion is essential and there is a variety of colours, fabrics and cuts available to pick from. Needless to say, always select the ones that will complement your body type, complexion and personality. You can match it with several different clothes to create various fashionable outfits. Pairing a polo shirt with a blazer is effective for achieving a business casual style. On the other hand, pairing it with shorts, miniskirts or jeans will give a casual preppy look. In addition, a stretch polo shirt with yoga pants or fitness shorts is an excellent outfit for sporting events.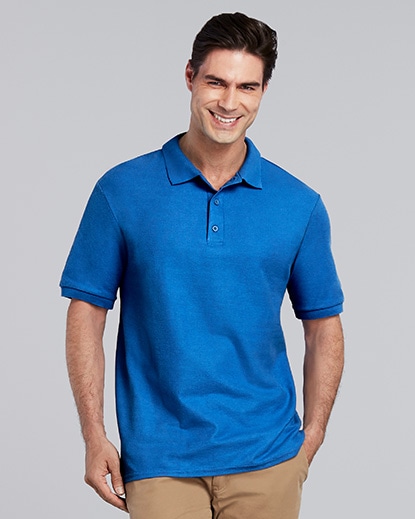 Choosing Quality
The fabric qualities of short sleeve polos are just as important. There are basically three groups: sport knit, jersey knit and cotton. Most people choose the cotton fabric because it is cool and comfortable to the body. Jersey Polo shirts are favoured by many due to the easy wearing and cleaning. sport knits are made of nylon and can withstand water at a great extent. It maintains a refreshing feeling after wearing.
Short sleeve polos can look just as stylish on adults as they would on teenagers. These shirts are the kind of clothes that never go out of fashion, which is why they are considered the staple classic items in the clothing industry. Wear your short sleeve polo on a casual day at work or on a date. So, feel free to fill up your closet with your favourite colours.