You're feeling like you need a bit of a change in your wardrobe, but you have no idea where to start. It's common and you're not alone. If you're looking to mix things up and give your look a bit more sophistication – perhaps for a new job or big event – knowing the simple tips and tricks to getting started will help you pave the way for a great new closet you can rely on. Here's the ins and outs of dressing to impress, giving you that classy vibe you're after…
Create a timeless look
There's nothing more reliable than a good, old navy shift dress. Add in camel-coloured pumped and you'll have a look you can wear for the next decade (seriously). Additionally, grab a pair of really good pear stud earrings, instead of splurging on several pairs of cheap options; this will help you create a long-lasting outfit that stands the test of time – no matter the occasion.
Styling with class in mind just means knowing how to combine staples and key features properly. So here's the first steps to getting that look down pat.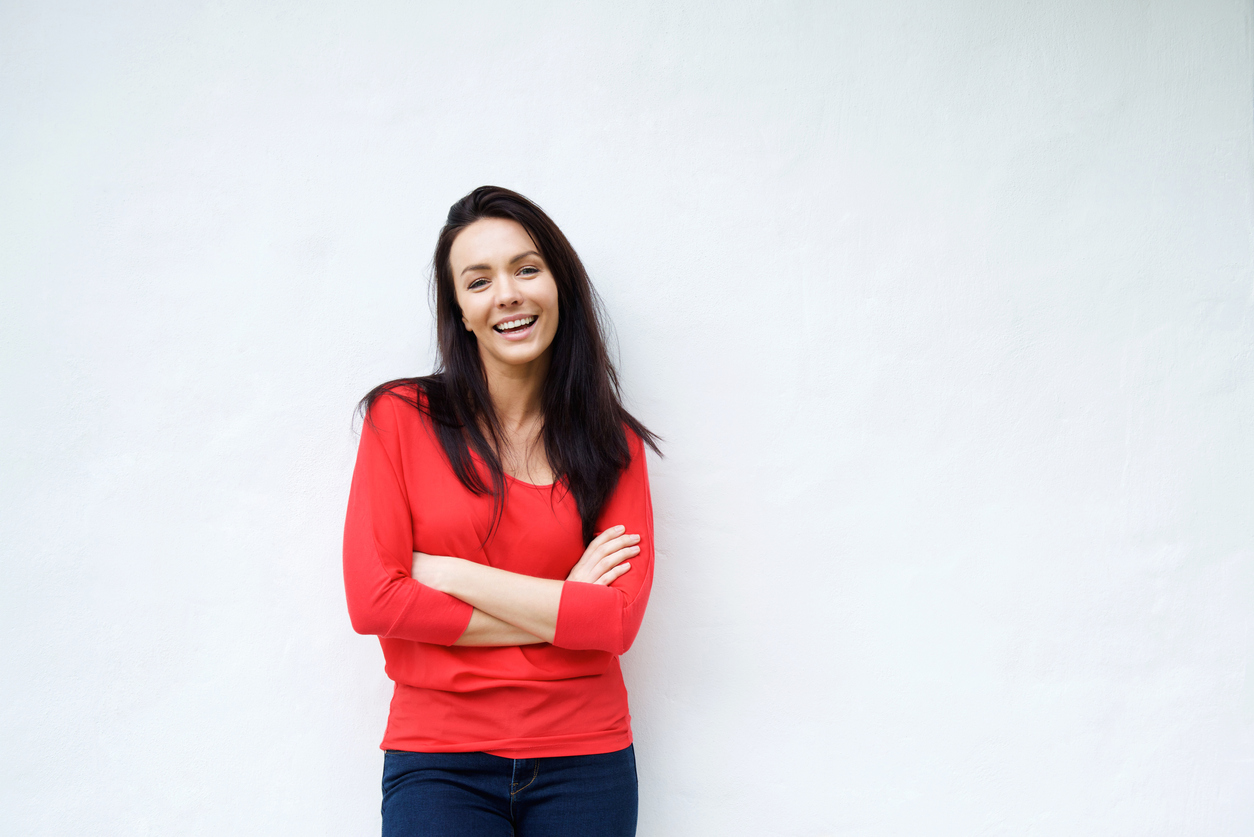 Define your style
There's no point copying someone else. Draw inspiration from your own personal style. Discover what you feel comfortable in, what reflects who you are and projects your mood. What demonstrates your personality, your inspirations and your lifestyle? Use this as a 'drawing board' for what your wardrobe should look like. Best of all, it doesn't matter if you're bohemic, minimalistic or straight-forward classical – all looks can give you the classy edge with little effort.
Invest in classic fabrics
Ditch the modern patterns and stick to classics like cotton, wool, silk or linen to ensure your look will take you through the next 10 years. Trends change like the wind, but these materials are crowd-favourites that aren't going anywhere, so you'll always be safe.
Wear neutrals to avoid risk
If you're not sure about bold prints or crazy patterns that draw attention, opt for neutral tones that amplify your classy styling. Combine them with each other and don't be afraid to mix them up – these will be your new best friends in your staple wardrobe. Invest in plenty of navy blues, beige, cream, white, black and grey items.
Know your fit
Nothing's more sophisticated than having a well-fitting outfit. Tailored, form--fitting (but not overly tight) garments can create a classy edge more than anything else. Invest in skirts that end just above the knee and pants that are slightly wide, straight and are bootcut in style.
Don't show too much off
The most important part of dressing with class in mind is to not overexpose yourself. Avoid low-hanging tops, revealing mini skirts and excessively short dresses. Keep it tasteful.
Ditch the troves of accessories
Simple accessorization goes a long way. Instead of popping on every ring and necklace you can find, pick a few statement pieces, and a scarf, and mix them up according to your outfit. Keep it simple and opt for one or the other, instead of all at once. If in doubt, choose one that suits your look best.
What are your best fashion tips for dressing classy?