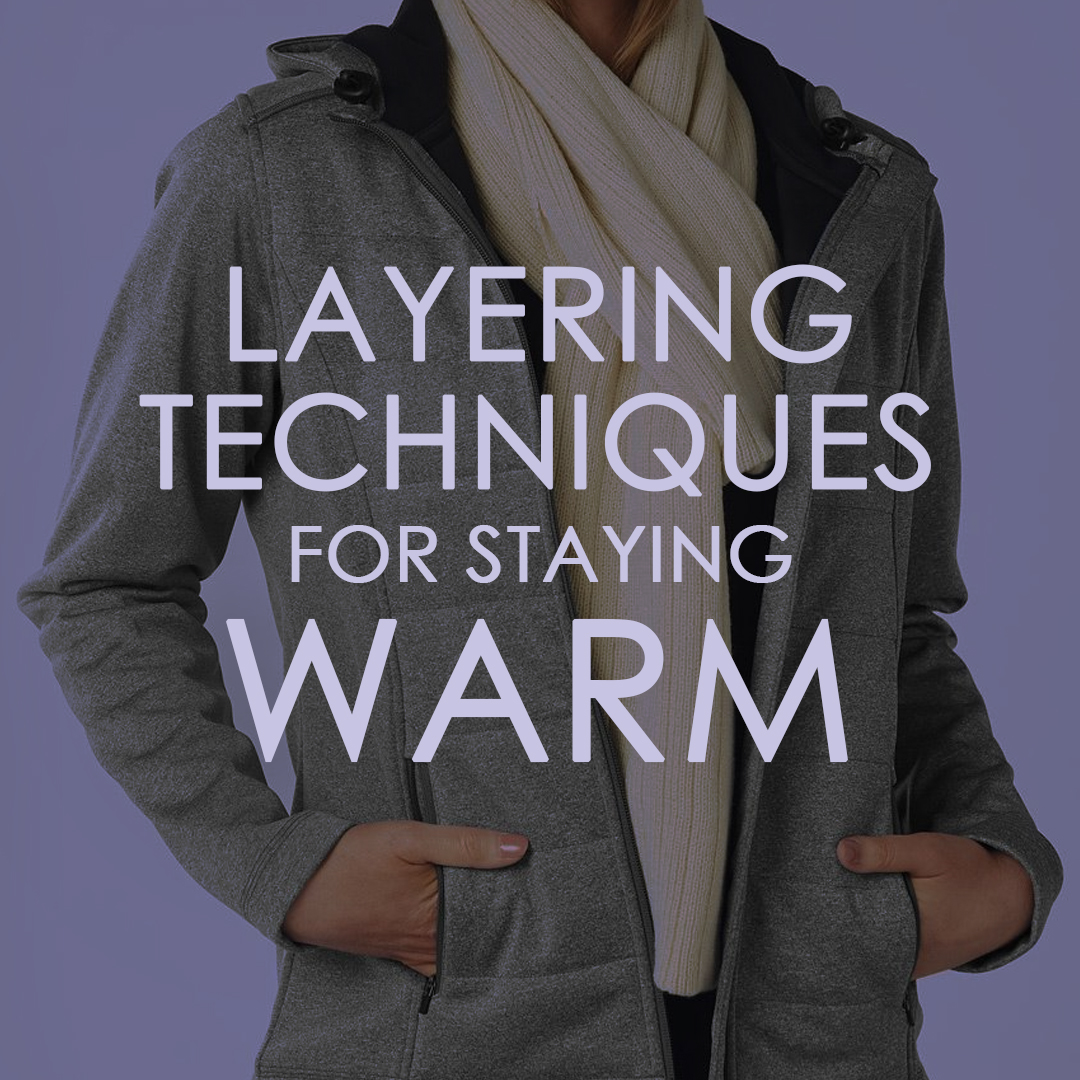 Winter brings its fair share of challenges, and if you live in Melbourne, you know that experiencing all four seasons in one day is no joke! But fear not, because with the right layering techniques, you can navigate the cold while staying effortlessly stylish. In this article, we'll explore some tried-and-true layering strategies to keep you snug and comfortable throughout the season. From super-soft merino wool singlets and long sleeve thermals to trendy puffer jackets, hoodies, sweaters, and beanies, we've got your warmth covered. So, let's dive in and uncover the secrets of staying warm while embracing Australia's unpredictable climate!
1. Start with Merino Wool Singlets and Long Sleeve Thermals:
Leave behind any itchy memories of thermals from the past! Our merino wool singlets and long sleeve thermals are luxuriously soft, providing exceptional warmth without any discomfort. They are the perfect foundation for your winter outfits, allowing you to layer up (and down!) with ease. I live in these in the colder months, whether I'm running in and out of the house, I know I can adjust my outfit for outdoors and indoors.
2. Embrace the Versatility of Puffer Jackets
Puffer jackets are the ultimate winter companions, offering excellent insulation and protection from chilly winds. Layer your wardrobe, whether it's a shirt or jumper, under a stylish puffer jacket to create a perfect shield against the cold wind and air. The lightweight and packable design make them convenient for travel, and their versatile look effortlessly complements any outfit, whether its casual, for work or going somewhere dressy.
3. Elevate Your Style with Hoodies and Sweaters
Stay warm and fashionable by layering up with hoodies for men and stylish sweaters for women. Blank Clothing offers a wide range of options that are perfect for layering. Sweaters offer versatility in styling, allowing you to effortlessly layer them with other clothing pieces for added warmth and a trendy layered look. They come in various designs, from chunky fleece to lightweight options, catering to different style preferences. Additionally, sweaters are low-maintenance and easy to care for, making them a practical choice for everyday wear.
4. Complete Your Look with Beanies
Keep your head warm and stylish with a cozy beanie. Beanies are a winter essential that provides the dual benefits of style and warmth. Did you know that we lose about 10% of our body heat through our head? By covering your head with a beanie, you can significantly reduce heat loss while adding a fashionable touch to your outfit. Our collection features various colours and styles, allowing you to add the perfect finishing touch to your layered ensemble. Explore our selection of beanies and brave the cold with confidence.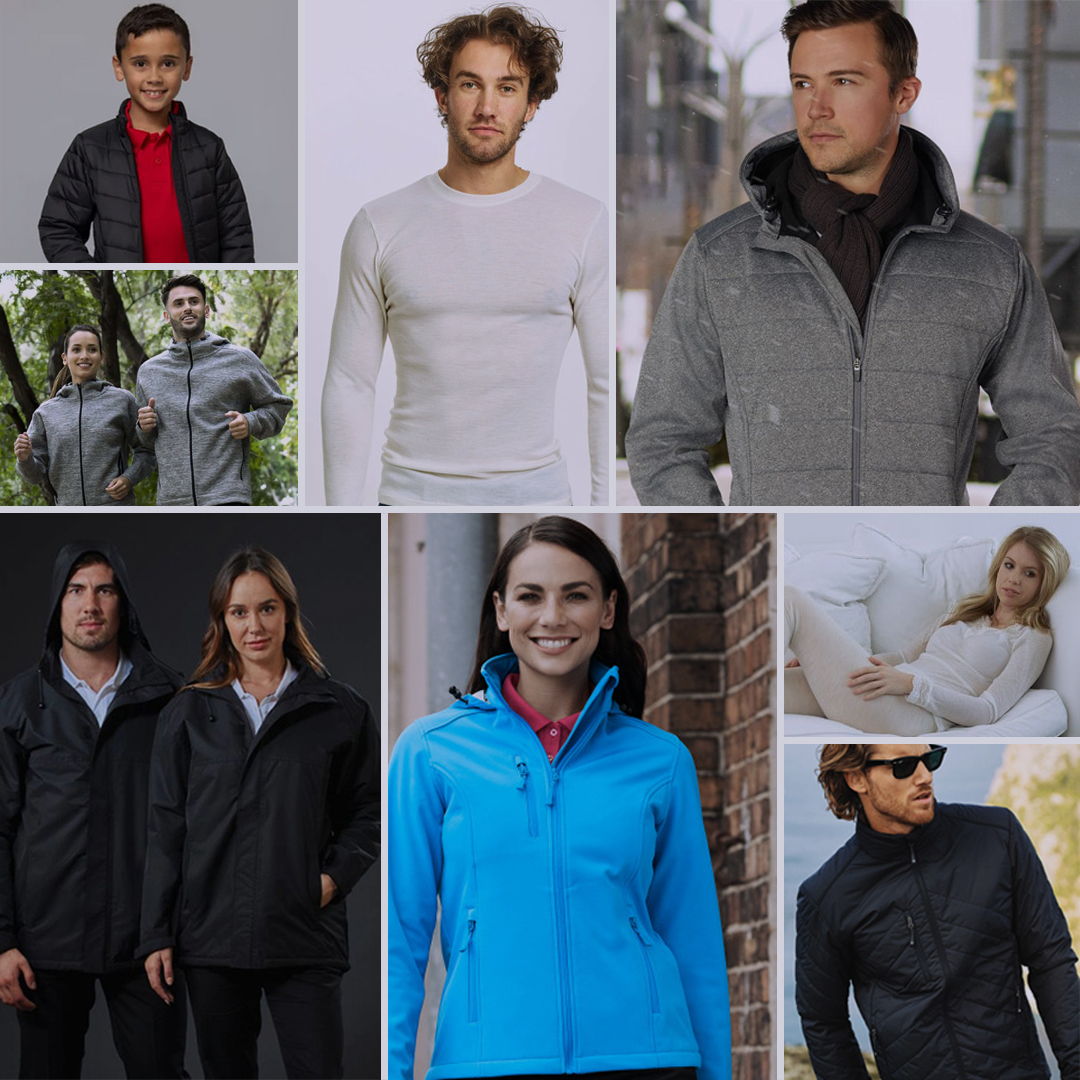 Winter may present its challenges, but with the right layering techniques and high-quality clothing, you can stay comfortable and stylish no matter what the weather brings. Our merino wool singlets, long sleeve thermals, puffer jackets, hoodies, sweaters, and beanies offer the perfect options for layering and keeping warm. Prepare yourself for the chilly days ahead and browse through our wide range of winter essentials at Blank Clothing.
Stay cosy folks!