Road trips are all fun and games, but packing and preparing isn't always the most stress-free way to gear up for your big adventure. Whether your trip is to take you away for half a day or is likely to span for from dusk 'till dawn, packing with comfort in mind is essential.
Luckily, these kinds of adventures mean you can virtually wear whatever you want, without compromising on style and comfort. Best of all, if you dress smartly, you won't be 'that person' who takes their shoes off by lunchtime.
Here are a few handy tips to help you prep for your next trip:
Think about the climate
Sometimes wearing a tank top is the best way to incorporate all forms of whether before packing your travel bag online. Best of all, you can grab some gorgeous styles at a budget price, meaning you can opt for comfort without a blow to your hip-pocket. You will need a nice tank top when summer comes around so grab a top or two the next time you hit the shops. And these won't just serve you well in cooler months, but will also allow you to layer up on top of them when the weather shifts. We recommend a military jacket to tie it all off and keep the chilly winds at bay.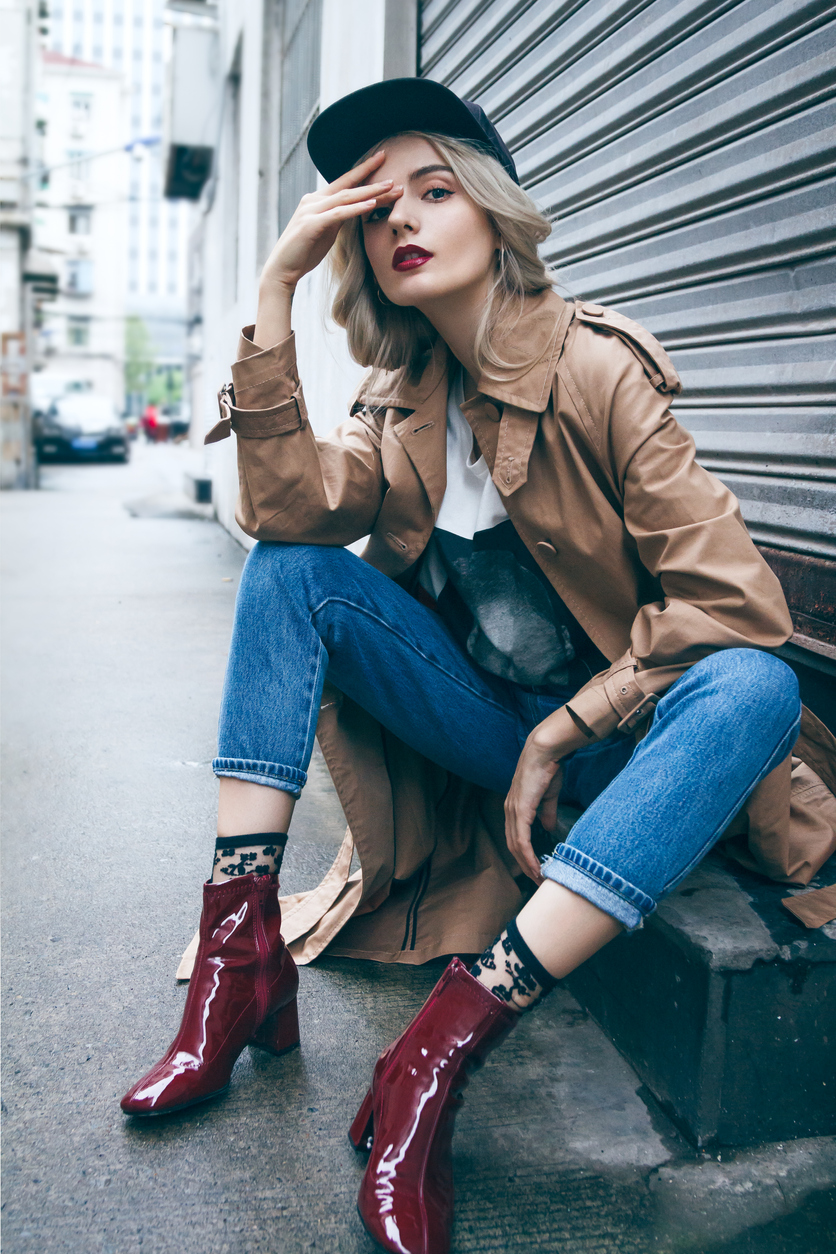 Choose your pants and shoes wisely
Usually you're likely to be sitting in a car for a long, long stretch of time, so keep this at the front of your mind. Our top tip is to opt for a pair of white skinny jeans for a stylish, vibrant day-trip look. They'll also allow you to pair with any other kind of colour, and are comfortable enough for you to lounge around in as you navigate your way through your adventure. Top them off with a pair of stylish flats – these will do you well when you need to go from walking, to sitting, to walking again. Ah, versatility.
Flats do not need to be boring either. If you explore your options on the market, you'll find a variety of style and colours to choose from. Pro tip: match your outfit with a nice olive colour – you can never go wrong here.
Keep a pair of sunnies handy
If luck is swinging your way, the sun will be accompanying you along the winding road. But while this is always the perfect addition to any trip, forgetting to pack a pair of good sunglasses may not turn out so ideal afterall. We recommend including a black-rimmed set of sunnies that complement your face shape, and that provide enough UV protection to do the job.
Utilise your natural backdrops
Beyond all, nothing beats a killer road trip outfit like some Instagram-worthy shots along the way. Take note of the scenery around you as you plod along your adventure, and snap up some pictures that complement your look. Use the natural light to your advantage and show off your picture-perfect details to help you draw inspiration for the next time you choose to hit the road.
Prepping for your road trip doesn't have to be a chore; gear up with the perfect ensemble with these handy tips, keep your destination in mind and remember to always opt for comfort.