The latest streetwear trend to hit the streets across the world is that of the urban snapback caps. Everyone seems to be wearing them, from everyday people to rappers and athletes. These are also the preferred choice of hip hop dancers and urban performers.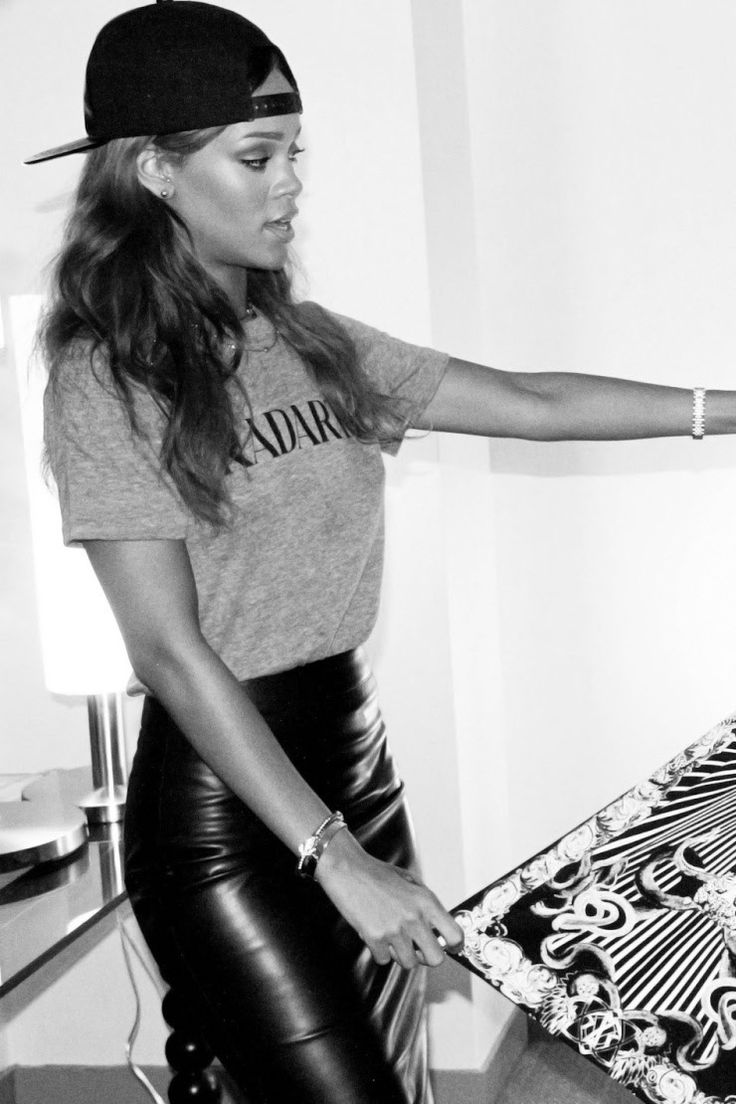 What makes the Urban SnapBack Cap the ideal choice?
Unlike wool caps that are heavy and thick, snapbacks make you less sweaty. In the months of summer, the urban snapback is the ideal hat to wear especially if you are engaging on many physical activities given that its main feature is being lightweight. Here are some additional reasons why you should get these snapbacks for yourself.
One Size Fits All
Over the past years, a lot of the caps that have been made and offered in the market do not seem to fit everyone. Of course, some of them are available in small, medium and large sizes, but the cap measurements do not always work for everybody. Many people cannot find a head wear that feels comfortable and fits just right. With a snapback cap, you can adjust the hat to your desired measurement, and it will stay that way. It provides a comfortable fit, as compared to other types of adjustable caps.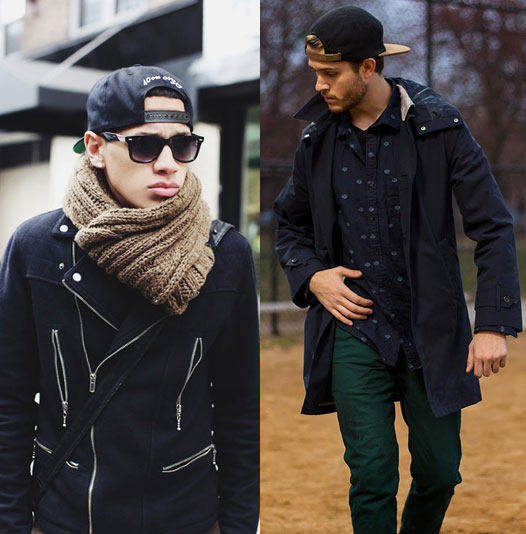 Everybody Likes Retro
For some people, choosing to wear these caps has nothing at all to do with comfort. It is for the reason that they really enjoy wearing retro fashion. Vintage is immensely popular among many people, and a lot of trends from the 80's have a habit of coming back in style, which include the Urban SnapBack cap. These hats are a nice blast from the past and definitely fun to wear.
Adjustable Caps
The Urban SnapBack hat does not come apart, unless you intentionally take them apart. The back of the cap has a small plastic strip on either side, which is very easy to adjust. Simply decide what size is most comfortable for your head by adjusting the nubs into the holes. Whether you have a small or big head, you can find the perfect snapback hat for you considering that they can be adjusted to fit any head size.
There are various reasons why these caps are finding its way back into popularity. However, the main reason why you should wear an urban snapback cap is that you can adjust it to the size that suits you, and it is always a comfortable headwear.