WELCOME, WINTER with Puffer Time! Everyone is discovering why puffer jackets are the go-to outerwear for reliable warmth in unreliable weather.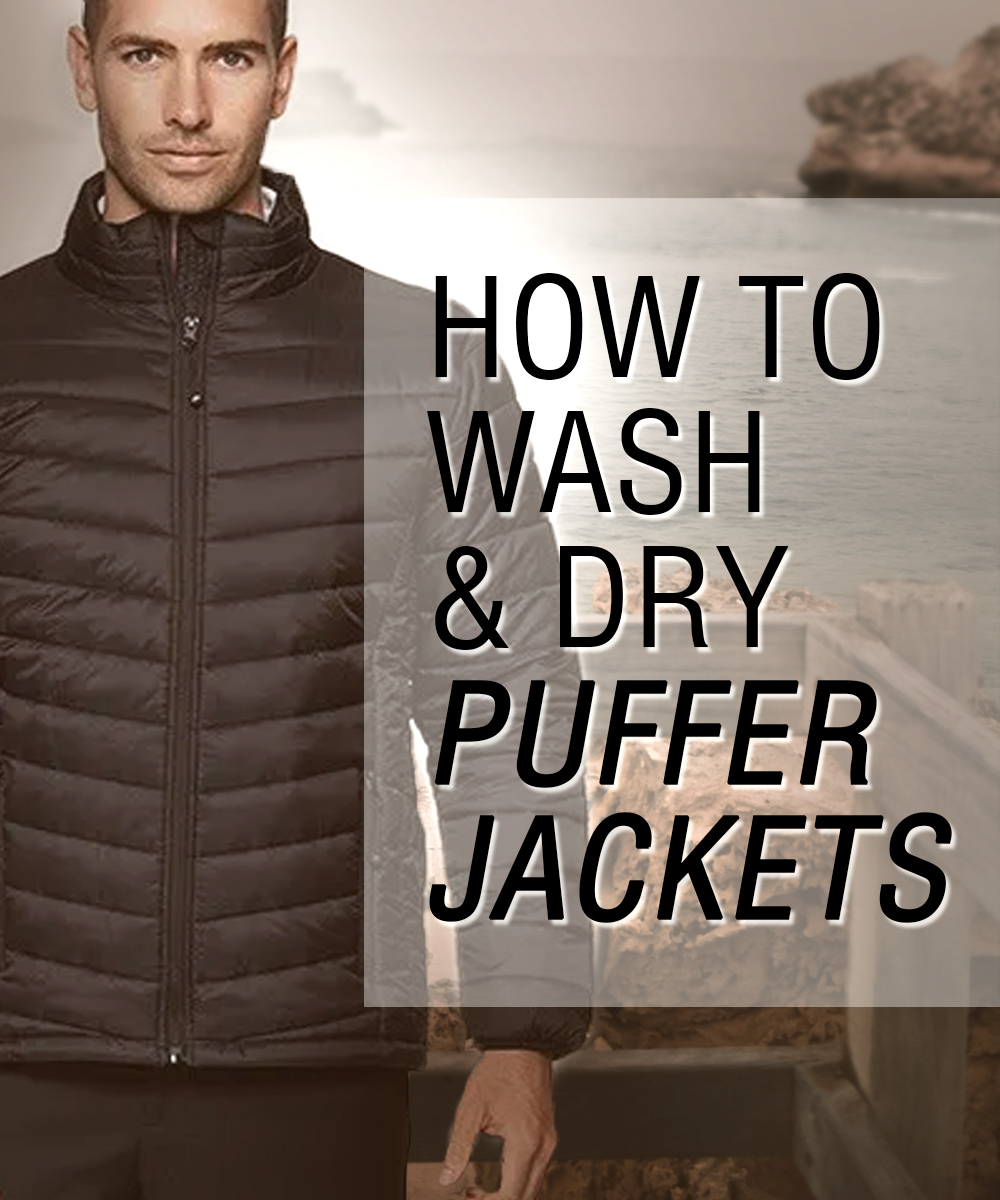 Puffer jacket is a quilted coat filled with an insulation material and is designed with sections that are "puffy" between the stitching. This winter garment provides a thick, lightweight layer against extreme temperatures in outdoor adventures. They offer a unique mix of cozy warmth and plush comfort that is perfect for the winter.
Puffer jackets come in many shapes, sizes and colours. The cheaper ones, filled with synthetic layers are a popular option for rainy conditions because it wicks moisture away and insulates even when wet. The more pricey ones are filled with down feathers and have excellent heat retention.
The black puffer jacket in particular, known to the Tasmanians as a Tassie tuxedo is their official uniform no matter what the time of year. Tasmania is well-known for its cool climate and changeable weather. The key to staying comfortable while exploring is wearing multiple layers of clothing that you can easily put on or take off as the weather changes. Layering allows you to stay warm, dry and comfortable in any weather conditions.
The number one question we get asked is "How you I wash my Puffer Jacket?"
Puffer jackets require a special type of care to keep it in top condition for seasons to come. Washing your coat should only be done when absolutely necessary because excessive washing can wear down the insulation and protective shell. The puffer jackets can either be hand or machine washed. Do not wash your jacket in a top loading washing machine as the center agitator could potentially damage it.
How To Wash a Puffer Jacket
Wash your jacket with cold water on a gentle cycle in a front-loading washing machine.
After washing, rinse it thoroughly.
Soak up any excess water from your jacket then tumble dry on a low heat.
While drying, you can throw tennis balls into the dryer to help fluff up the jacket.
Once done, take it out of the dryer, place it on a clean flat surface, and gently fluff up the coat.
Take a few cycles until the jacket is completely dry.
Look stylish and stay warm this winter with a puffer jacket for women and men from Blank Clothing Australia.
Shop online now to find the perfect puffer jacket to complete any outfit.