The new year is here and so are the latest fashion trends. And whilst it is exciting to embrace a bunch of new styles, it can be difficult to separate yourself from other fashion-savvy people. Therefore, why not find ways to personalise your clothing without giving up your style (or paycheque). With a little creativity and a bit more time you can turn your basic garments into an exclusive wardrobe that's unique to your style.
From iron-ons to dip-dye, check out these 6 tips for customising your clothes in a way that's exclusive to you.
1. Cut It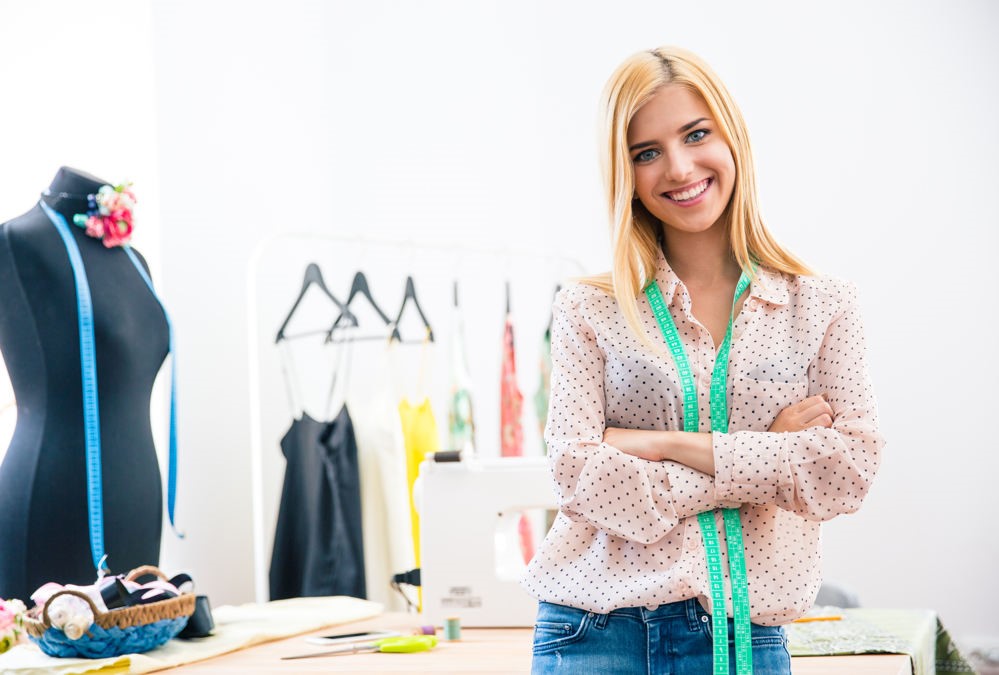 One of the smartest ways to customise your tired old tees is to cut them up. You can cut the collar for an off-the-
shoulder style or tear pieces off of the bottom to convert them into braided straps. Either way, your shabby old tee will be reinvented into something awesome.
2. Pin It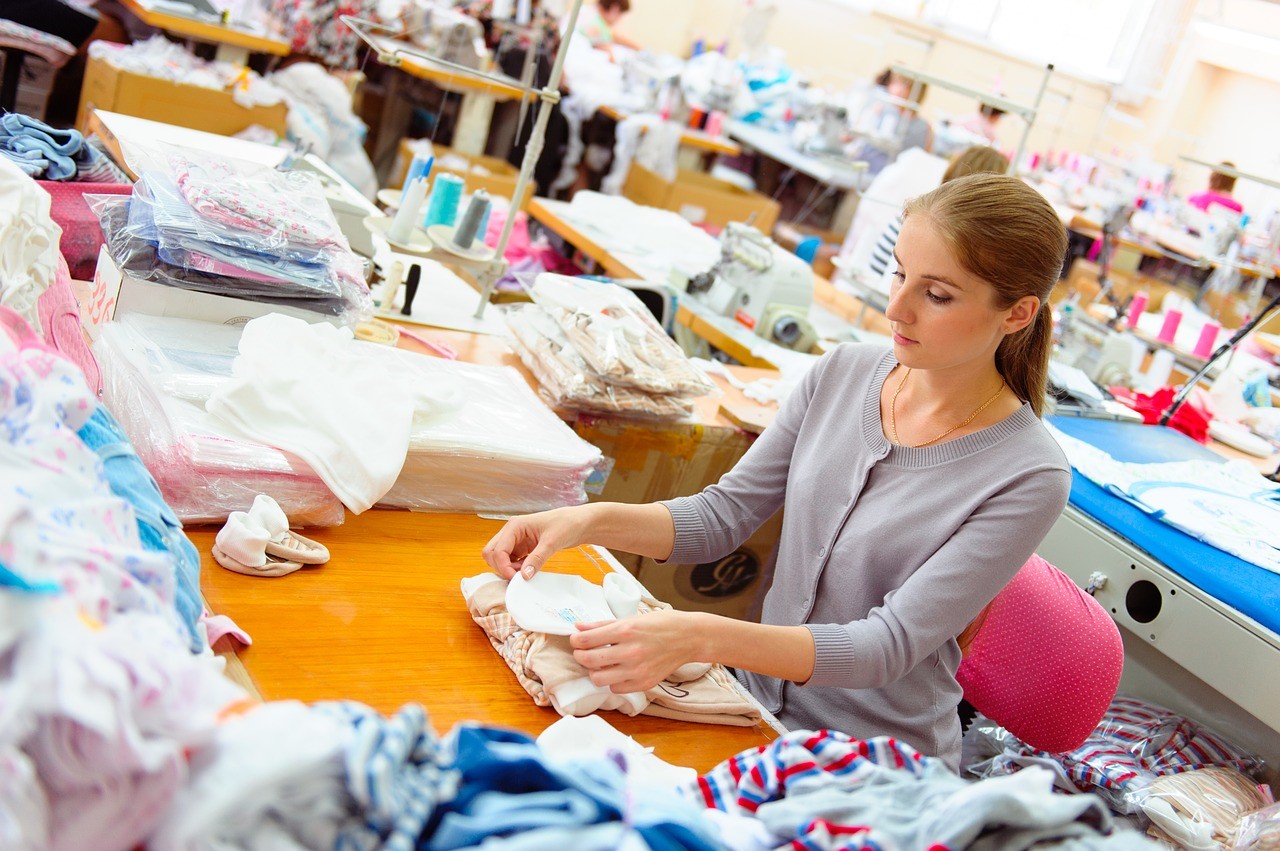 We're witnessing a renaissance in the pin trend. The dream of pinning your garments is well and truly alive and everywhere you look you will find adorable and super affordable collar pins, enamel pins and lapels. These allow you to enhance your jeans or drab denim jacket in a pinch.
3. Shorten It
Looking for a fun way to personalise the same old pair of pants or update an old dress in the back of your closet? It's simple – take off a few inches! Cut them off the bottom and before you know it you will have a whole new get up. Just be sure you really want to do it because there ain't no going back once you have.
4. Give it a Collar
A regular overlooked but stylishly chic way to add a kick of style to your old tees, tops and dresses is to sew a collar onto them. You can take any old top or dress from something tired and worn to something smart with a vintage kick. Furthermore, it really makes a style look one-of-a-kind once a collar has been added, you can really make it yours.
5. Give the Dye a Try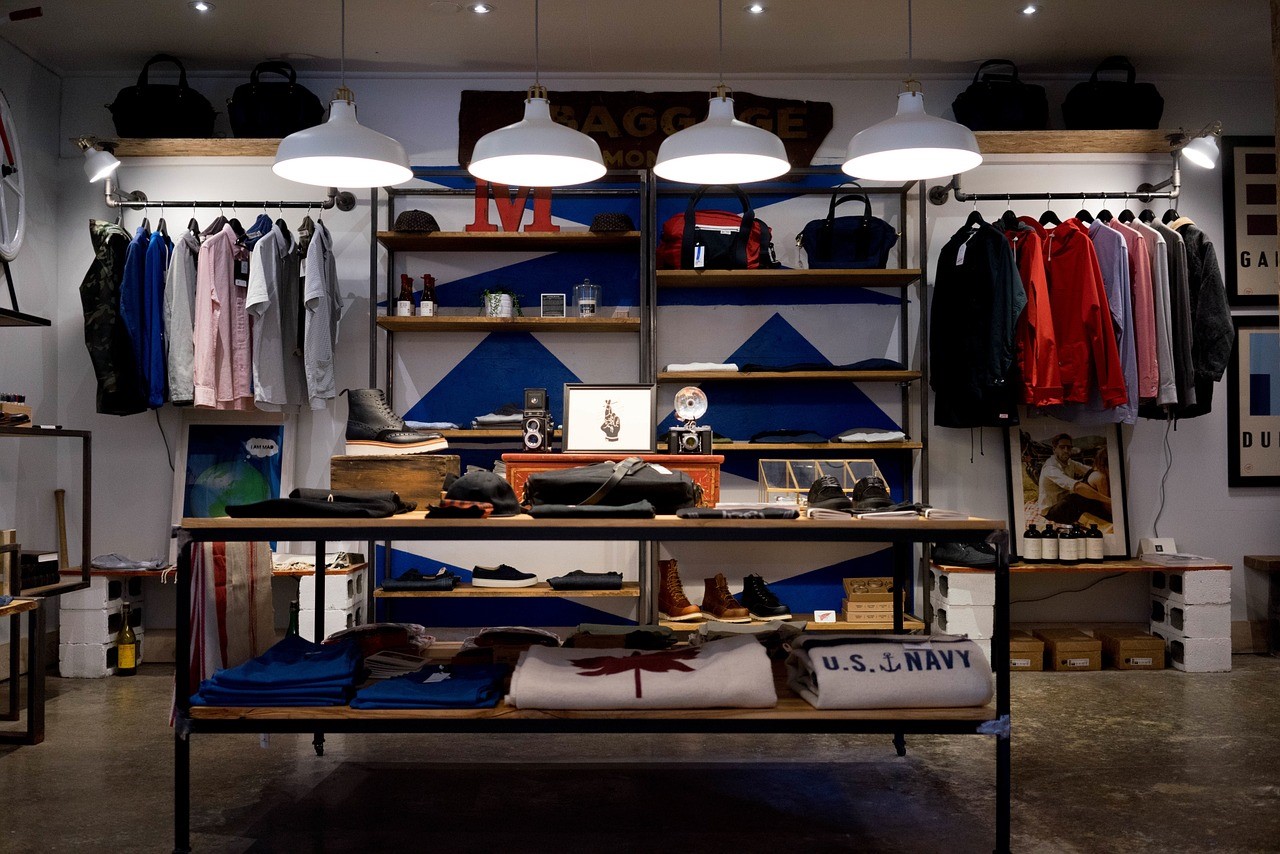 Have a boring old tee wasting away in your wardrobe? There is really no reason for it to be slowly relegated to a pyjama top. You can bring that tee back to life by giving it a dip in ombre, tie or Shibori-dye. You'll transform your clothing into groovy works of art without breaking the bank.
6. Patch It
Utterly hip and easy to apply, vintage embroidered patches are making an awesome comeback this year. Embellish everything from a denim coat to a canvas tote with your favourite patches to give it a look that's completely yours.