Summer is the time when kids can have fun outdoors. With the coldness of winter gone and the sun shining at its brightest there are many fashion choices available for kids. Kids clothing comes in various shapes and colours. Choosing clothes for kids for summer can be tricky withweather changes in Summer. With summer comes warm weather that brings its own joys and challenges. There are several things that need to be considered other than kids looking cute.From spending time outdoors and indoors, clothing can be chosen according to what suits. This article will focus on some tips you could use to help kids stay fresh and comfortable during summer.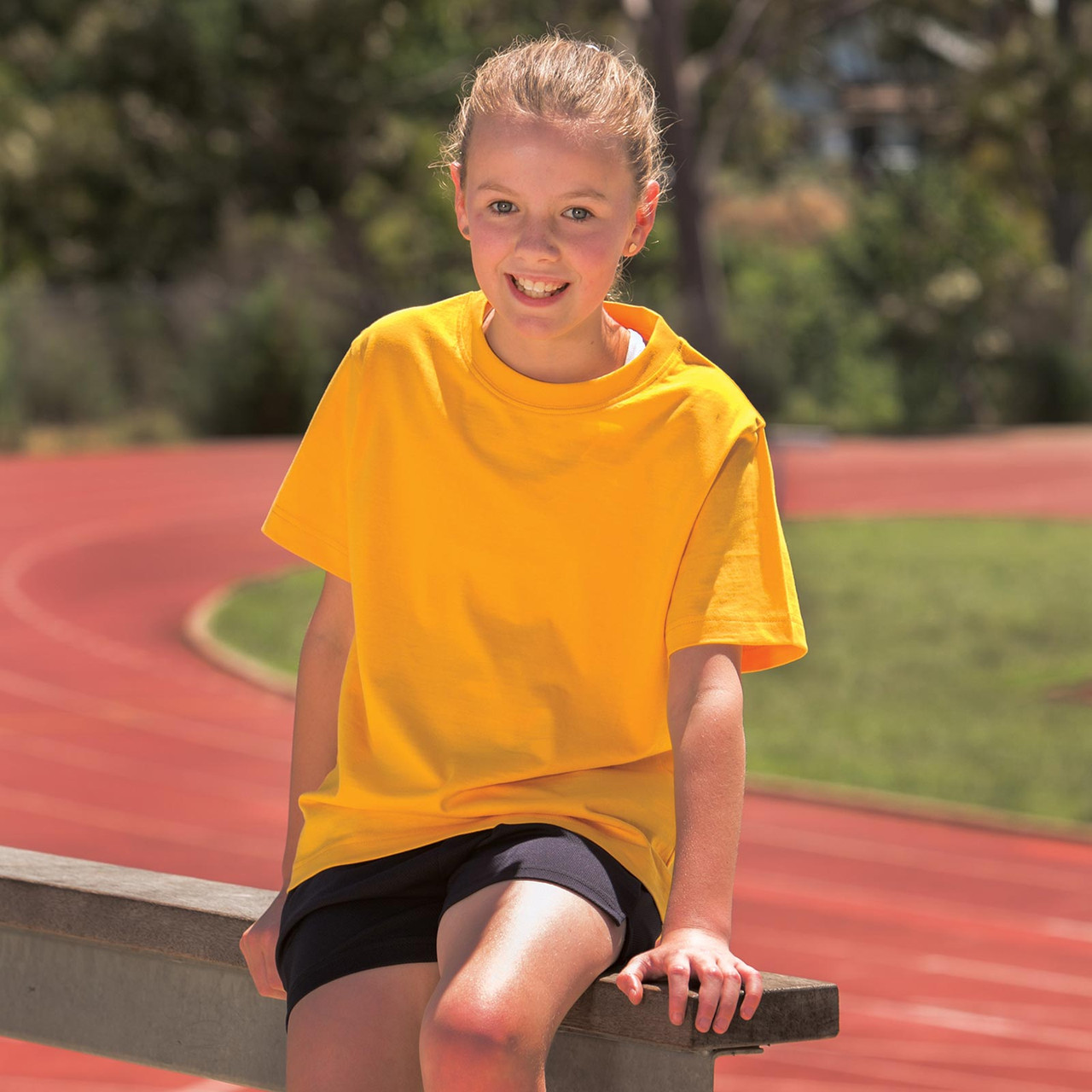 Pick Comfy Clothes
With the warm summer weather where kids can play outdoors and spend much time there as they spend indoors. Summer weather can be sweaty and with sweat comes itches and rashes. While there are many solutions to this, the simplest solution could be to select clothes that are comfortable for you kid. Kids' clothing differs from each other depending on the materials or fabric used to make them. Selecting cotton clothing that absorbs sweat might be the best option when it comes to choosing kids clothing. When choosing clothes for kids, it's best to consider comfort as well as style.
Choose Durable Clothes
Kids love to play and when they do, it's inevitable that their clothes suffer from wear and tear. This is more the reason why it's important to choose clothing that can withstand damage so that kids can play as much as they like as they please. Kids clothing should be selected so that they can survive being put in the washing machine. It's best to select clothing that can withstand being washed and dried over and over again. It might be helpful that some clothes don't look good after a few times of being washed over and over again. Most kids' clothing have instructions on their labels stating how they should be washed.
Choose a Suitable Colour Scheme
Different clothes look good on different kids. It's best to select colours that blend well together. Some of the popular colours for summer are blues, whites and reds. Kids clothes can be selected so that they compliment their overall looks. Choosing clothes accordingly and organising them by colours help keep the wardrobe organised.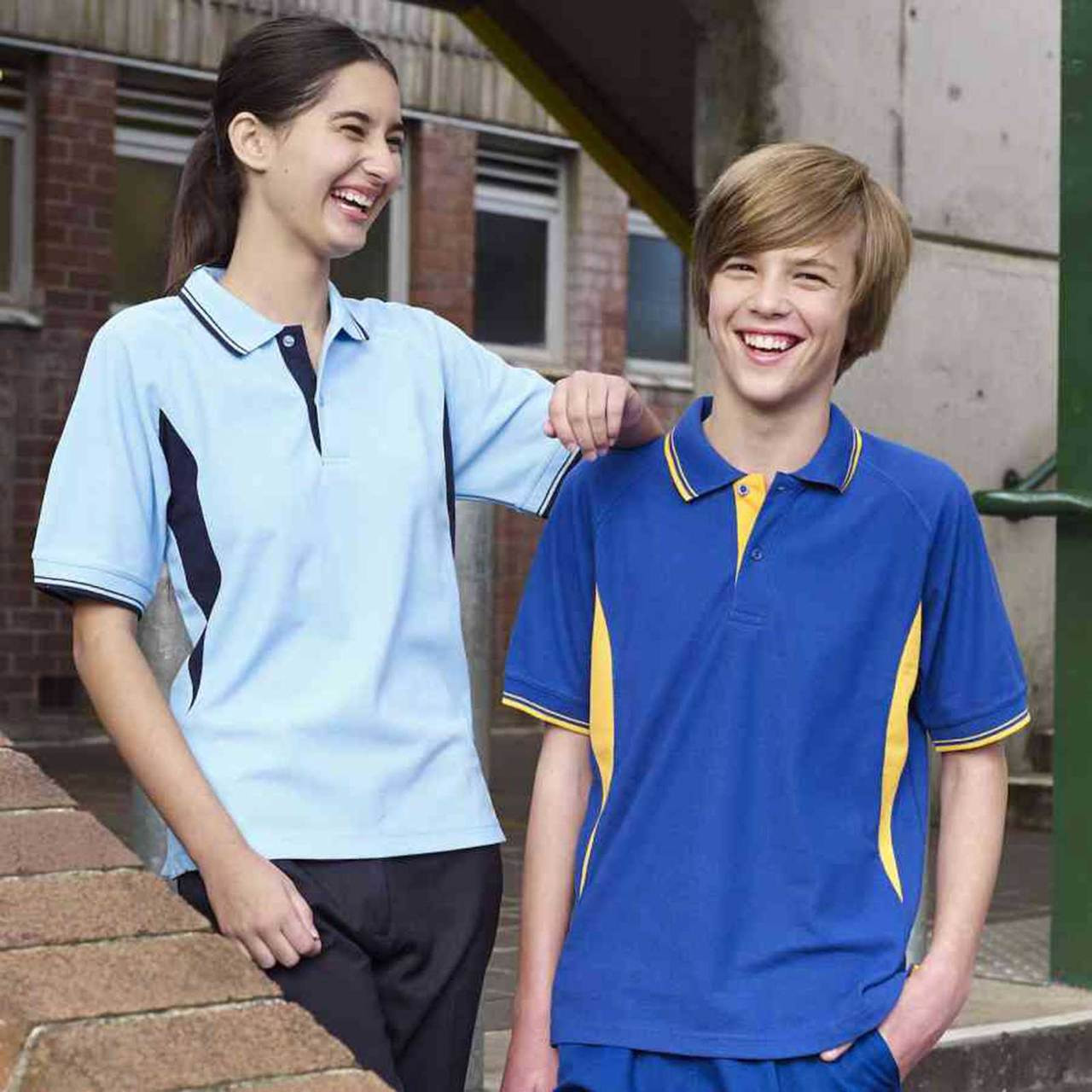 Let Your Kids Have a Say
Give your kids a chance to select what they like to wear. Just pick a few options for them and let them decide what is best for them. It's best to give them a few options that will allow them to choose. This will not just help them feel like they have a choice, it will also help them be sure of themselves when they are making decisions. Your kids will not only feel confident about themselves they will also feel that they have a choice.
Look out for Summer Sales and Deals
If you are on a tight budget, it is important to save for other expenses that might come your way. So keep your eyes peeled. You can find them both online and offline. Different stores and websites offer seasonal deals that will help you save up on your expenses.
Summer is a great time for kids to stay outdoors and enjoy themselves. It's important to select summer clothing like kids singlets, kids polos that not only makes kids look good, but also offers kids comfort. Summer is a great time for kids to have fun and choosing the right clothing can help kids make the best of the day. Make this summer one to remember for you kids with the right summer clothes.