Sometimes there's nothing better than having the perfect hat to compliment an outfit. From fancy to casual, it has the power to add panache, flair and that standout quality we're all hoping to have. On a more practical note, hats protect your head from the sun, and keep you warm during the chillier months. New technology also means that hats can protect you from harm if you're running or walking at night. Also, for those interested in looking good, wearing a hat also keeps your hair from breaking, fading or weakening due to increased exposure to harsh rays or freezing rain.
Blank Clothing has a huge selection of wholesale clothing online, and you can find hats in every style on our website. We also offer customization for your hats, should you want to promote your team, company or even just a personal slogan. We invite you to learn more about the many different types of hats available in our catalogue.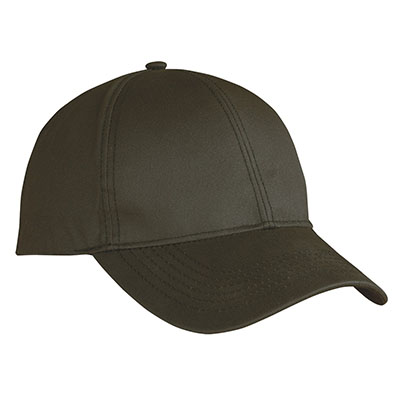 Caps For Every Style
If you're looking for high-tech baseball caps, then check out Flash's hat with LED lights on the brim of the cap. This wearable safety tool features light, pulsing and strobing settings to increase your visibility while out after dark, or even just to enliven a concert or other night-time activity. These in particular are great for teens and younger adults who may not be as aware of their surroundings as they should be. The Impact baseball cap is stylish and versatile. It's extremely durable while still feeling light on your head. It's made without eyelets to keep you as protected from water or other elements as much as possible.
Caps For Protection From The Elements
Sahara makes legionnaire caps for kids with extra cloth panels that cover the face, head and neck. Perfect for kids that play a lot of sports or even just for recess time. Children can be especially sensitive to sunburn, and no one needs a fussy kid who can't sleep because their skin is peeling off. If you merely want to protect your eyes from glare and the dreaded permanent squint without wearing the full hat, then the appropriately named company Sunny makes a 3-panel twill visor with built-in sweatband so you stay comfortable when you're outside for long periods. Caps and hats in camouflage make for excellent camping gear, like Platoon's military cap.
Vibrant colours, distinct styles, tight or loose fits, soft fabrics, or stronger materials: you can find all kinds of headwear at Blank Clothing along with clothes and accessories for men, women, children and infants. With no minimum purchase order, you can buy in bulk or just for yourself or a friend. Find great prices and shipping rates on whatever you need, and our site is easy to navigate through a variety of brands and styles.