Bags are practical and they complement all of our outfits, but finding the right one can be difficult. When you're faced with all kinds of situations every day from work to just hanging out with friends, it's helpful to have accessories that will make you feel comfortable no matter where you are. Check out Blank Clothing's selection that will not only fit your budget, but all the many styles and colours in your wardrobe today.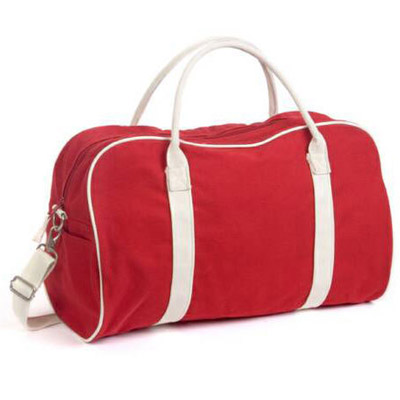 For the Studious and Practical
Our stuff has to be portable for it to be of use in lots of situations. Books, groceries, kid's toys, clothes, shoes: it has to move from place to place. Having a durable and convenient way to handle everything, like Mall's tote bag is a lifesaver when you're trying to keep everything organised and together. Our selection is definitely a great way to give you options when it comes to heading out to work, to a play date or to the library. Just sling it over your shoulder and hit the road. We also have a variety of backpacks as well. Books are heavy, and they put a lot of strain on our bodies and on the fabric of the bag that holds them. Find products that can stand up to the weight when you browse our collection.
For the Outdoor Lover
One of the best things about the outdoors is having the opportunity to eat and drink with the wind in your hair and lots of open space around you. Why not head to the beach or to the park with our wine and bottle cooler bags? These stylish bags will make you a hit with your friends. Bottles stay safe and cold for maximum enjoyment. Picnics have never been more fun.
For the Athlete
Summer means getting out on the field in your favourite sport. Keep all your gear together so you have plenty of water, an extra change of clothes and visors or caps to keep the sun out of your eyes with our sports bags. They come in a variety of different styles such as duffle or backpack with features like mesh pockets and extra compartments. You'll be prepared and stay comfortable during every game in every kind of weather.
Blank Clothing has provided the men, women, and kids of Australia with practical and affordable wholesale clothing online of every kind. We have the same high standards for our accessories as well, and we invite you to see what makes us different. Don't forget that all of our products can be customised with our iron on transfers, so you can put your monogram or favourite character on your tote bag to make it your own. Customise and match t-shirts, hoodies and polo shirts to your bag too. We encourage people to take a simple article of clothing and make it their own.