When you think of your favourite piece of clothing, it seems likely that whatever it is has a key quality: versatility. T-shirts, jeans and dresses are even more fun when you can wear it dressed up or dressed down. However, in order to achieve any given look, you need to have the right accessories to help set the tone of the outfit. A pair of fancy high heels, belt, necklace, or scarf can quickly give a simple t-shirt some panache and help it stand out in the crowd. Tennis shoes, hoodies, and casual bags can quickly turn you into the girl (or boy) next door. Let's look at the ways Blank Clothing can help you.
The Casual
Going to a barbeque? Grab your favourite tote bag filled with wine and party snacks as the perfect accent to your summer outfit. Baseball caps also dress down any outfit, and are especially great if you're going to be around water or humidity so you can cover up the frizz. Moreover, they help keep the sun and dust out of your eyes. And when the weather turns nasty in Australia, we have plenty of polar fleece scarves in a variety of colours to warm you up. In addition, our scarves pair especially well with snow boots and winter jackets.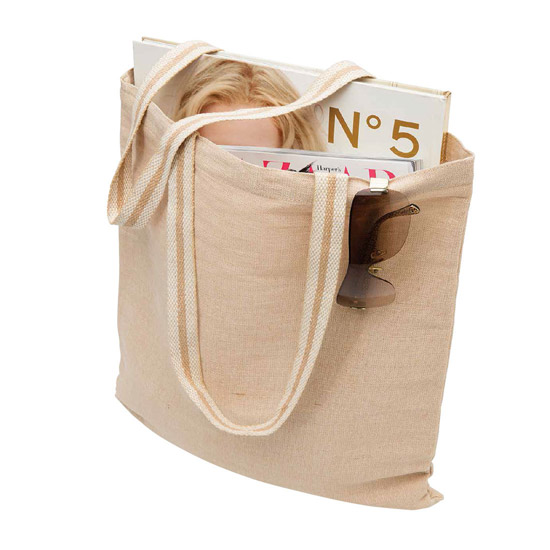 The Specialists
We can't help you as much when it comes to black tie engagements, but we do have specific products to give activities a more polished look to them. Have a lengthy baking session ahead? Finish off your outfit with this adorable contrast strap denim apron from Chefwork. Alternatively, if you're having a staycation from work, then give it a more formal feel with bathrobes in the morning and tea towels at dinnertime. You can also feel a little more together at the gym with this Arena sports bag, perfect for holding your gear.
Accessories give us cues in life and set the stage for how we feel about events. Any good host can tell you that their guest's experience lies in the details. Knowing how to manipulate what you have (and the infinite amount of combinations you can make) is essential to getting it right. So make some mistakes, try some new stuff and see how it feels. Experimenting with fashion and all the major moments that make life worth living will make your seasons far more memorable.
Blank Clothing specialises in a vast range of plain clothing so you can turn it into whatever you want. Use easy iron on transfers on both clothing and accessories for kid's clothing to jazz it up or complete a theme, like using baseball caps for your children's impromptu games. There's no minimum order size on our fantastic range of men's, women's and kid's clothing, plus we offer free shipping on orders over $199.