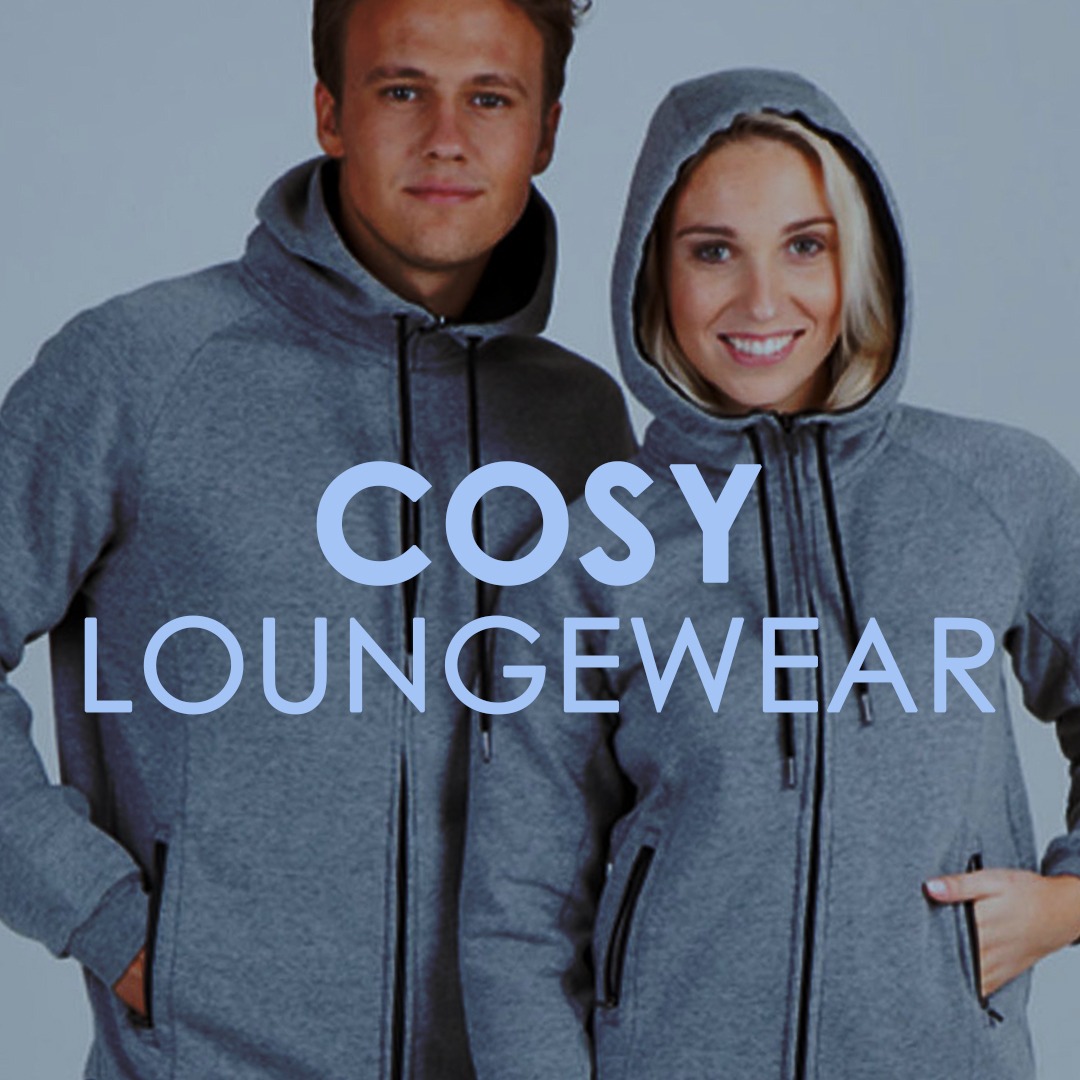 As the colder months approach, it's time to indulge in the blissful world of loungewear. Loungewear not only keeps you warm and cozy but also allows you to express your personal style effortlessly. Here are some tips and ideas to help you curate the perfect loungewear wardrobe for ultimate comfort and relaxation.
Opt for Fleecy Sloppy Joes: When it comes to lounging at home, nothing beats the luxurious comfort of fleecy sloppy joes. These soft and plush tops provide unmatched warmth and coziness, making them an essential loungewear piece. Pair them with your favorite bottoms for a relaxed and stylish look. Check out our collection of fleecy sloppy joes for both adults and kids.
Embrace Fleece Trackpants and Leggings: For ultimate comfort, consider adding fleece trackpants or leggings to your loungewear ensemble. The soft and insulating fleece fabric keeps you warm while allowing freedom of movement. Whether you're enjoying a lazy day at home or running errands, these bottoms provide both comfort and style.
Stay Cozy in Hoodies and Sweaters: Hoodies and sweaters are versatile loungewear staples that offer both warmth and style. Choose from our range of women's hoodies crafted with attention to detail and made from high-quality cotton-rich fabric. For a chic and cozy look, explore our collection of ladies' sweaters, available in various designs and colors.
Stay Cozy in Track Pants: When it comes to loungewear, comfort is key. Our collection of fleece track pants and leggings will keep you warm and snug during those chilly days. Check out our South Ladies 3 Layer Cotton Fleecy Sandwich Track Pants for the ultimate comfort and performance. These track pants feature a unique three-layer construction. The outer and inner layers are crafted from 100% cotton, providing a soft and comfortable feel against the skin. The mid-layer consists of a polyester fleece that ensures fast drying, efficient moisture-wicking, and reliable insulation. Whether you're lounging at home or running errands, these track pants offer the perfect blend of comfort and style.
Cozy Loungewear for Kids: Don't forget to keep your little ones warm and comfortable with our range of kids' sloppy joes. Designed with their playful nature in mind, these cozy tops are crafted from soft and durable cotton-rich fabric. Let your children experience the joy of lounging with comfort and style.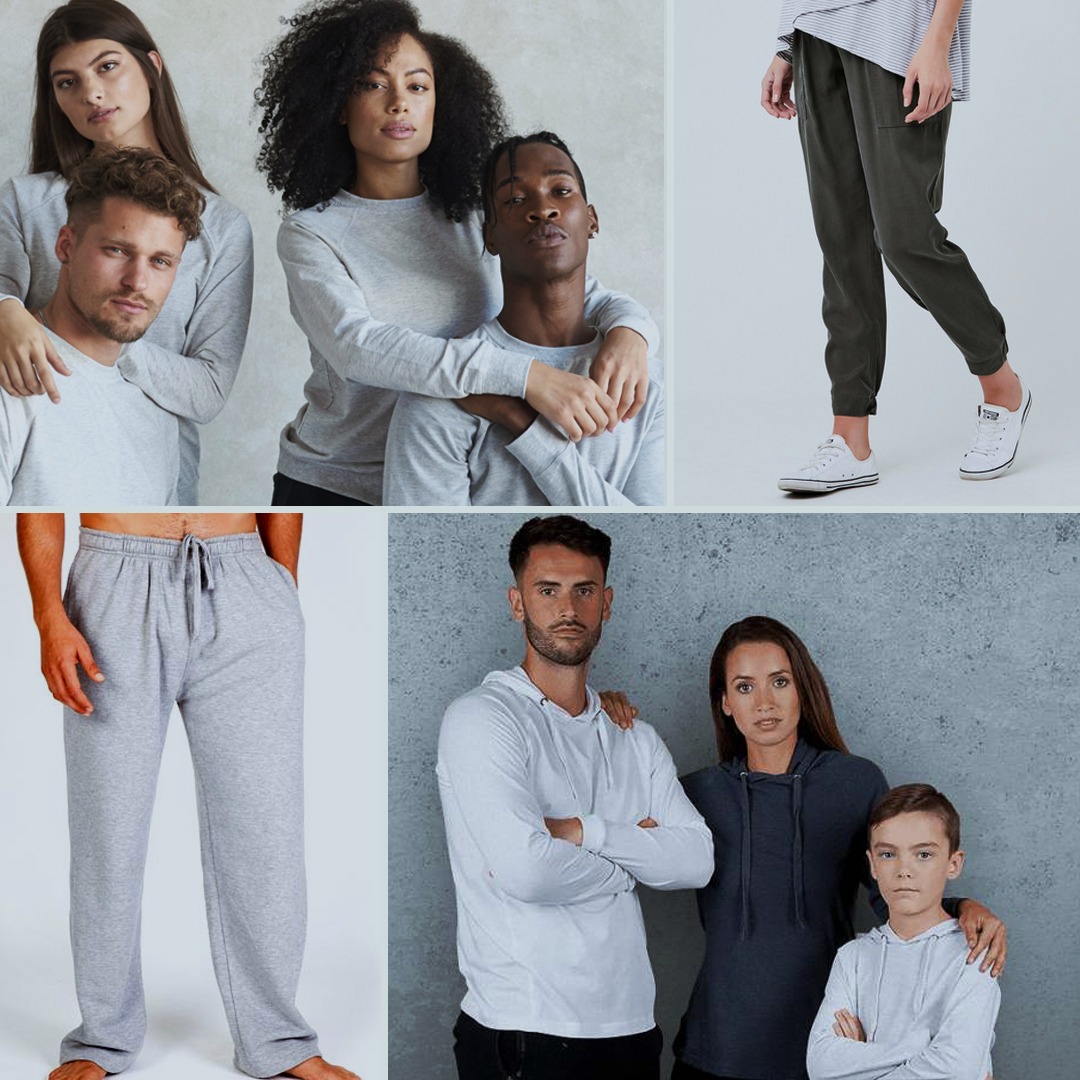 Remember, loungewear is not just about staying cozy but also expressing your personal style. Explore different colors, patterns, and textures to find your perfect loungewear pieces. Mix and match to create versatile outfits that suit your mood and the occasion.
Enjoy the benefits of loungewear beyond warmth and comfort. With the right fabric choices, such as fleece and cotton-rich blends, you can experience the perfect balance of softness, breathability, and durability. Create your ideal loungewear collection and make the most of your relaxation time.
Shop our collection of loungewear essentials, including fleecy sloppy joes, fleece trackpants, leggings, hoodies, and sweaters, for the ultimate loungewear experience. Find your cozy haven with Blank Clothing